Please, do something with that crap.
It destroys ANY challenge
It destroys all fun to other players.
It make some classes stupidly OP in CW
Just look at this crap. It is cata!!!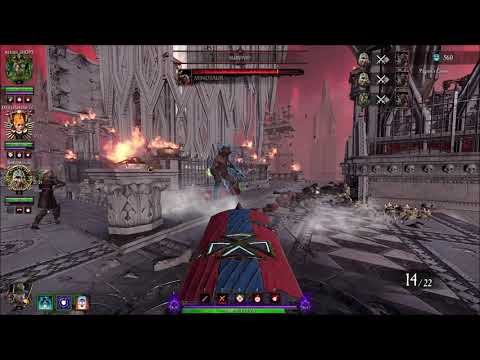 I like CW, but this crap ruins any challenge and fun
And you dont need some super rare combination of boons. You need just class that already super strong in CW like WHC OE Sot and just single Boon.
I even passed Cata CW with bots. ME! With BOTS!