Here what I found some YouTubers say about the patch: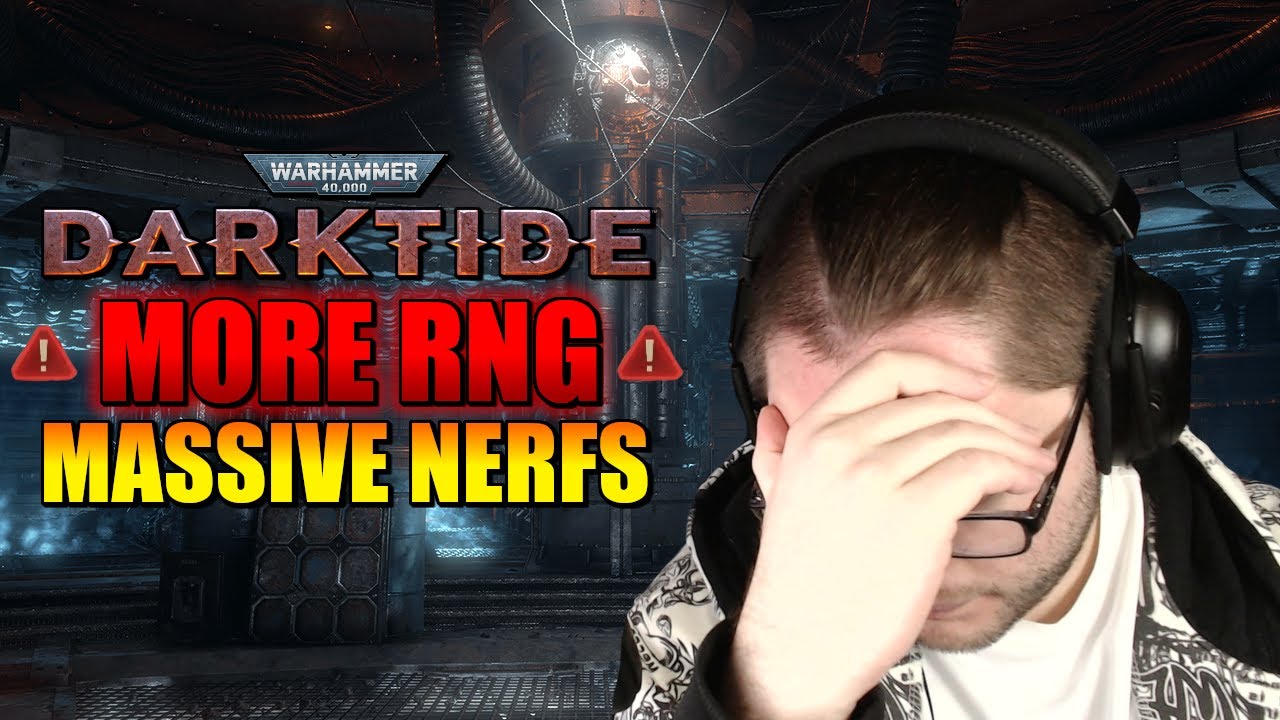 Bottom line: fixing exploits good - nerfing the fun out bad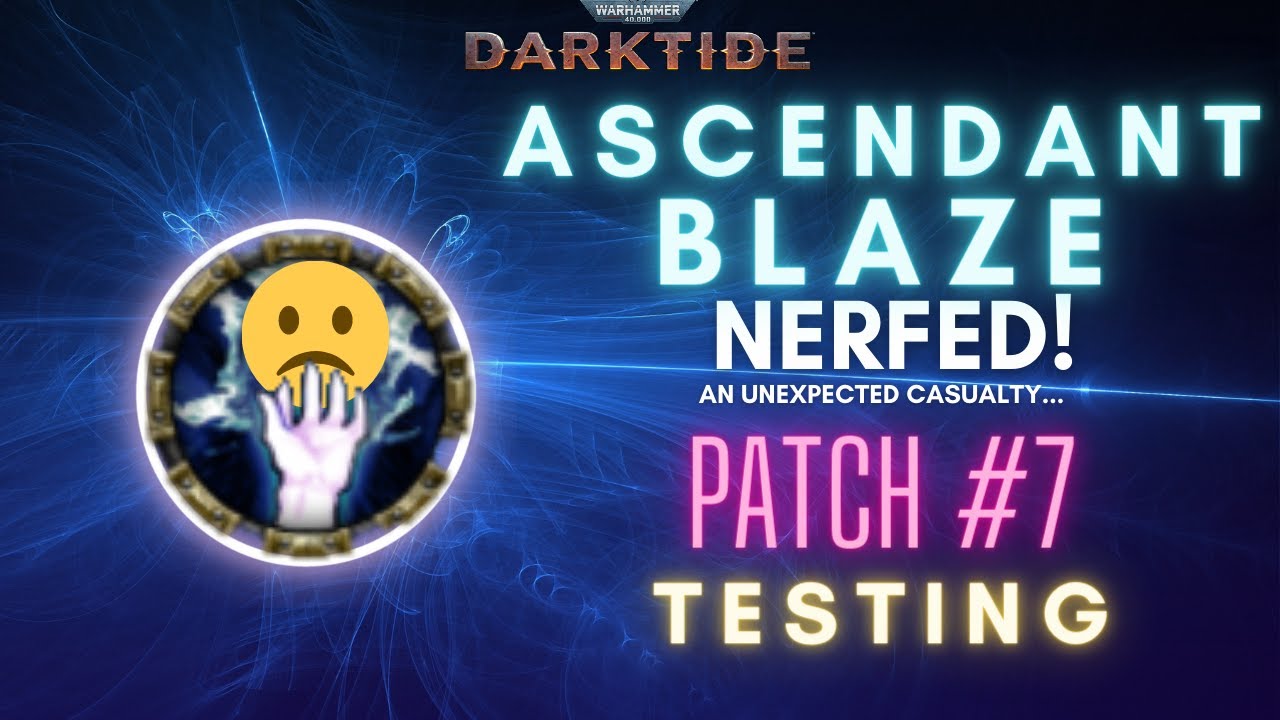 Bottom line: psykers are nerfed unreasonable hard.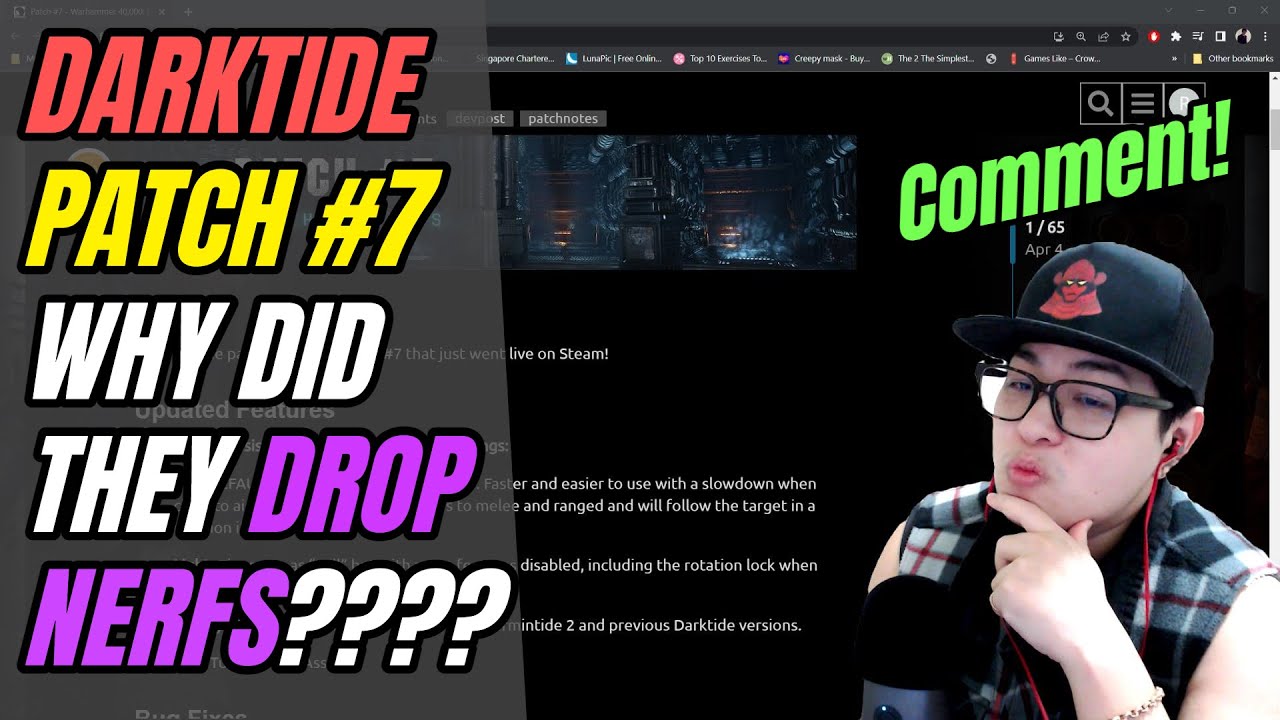 Bottom line: Hard nerfs in a coop game aren't fun.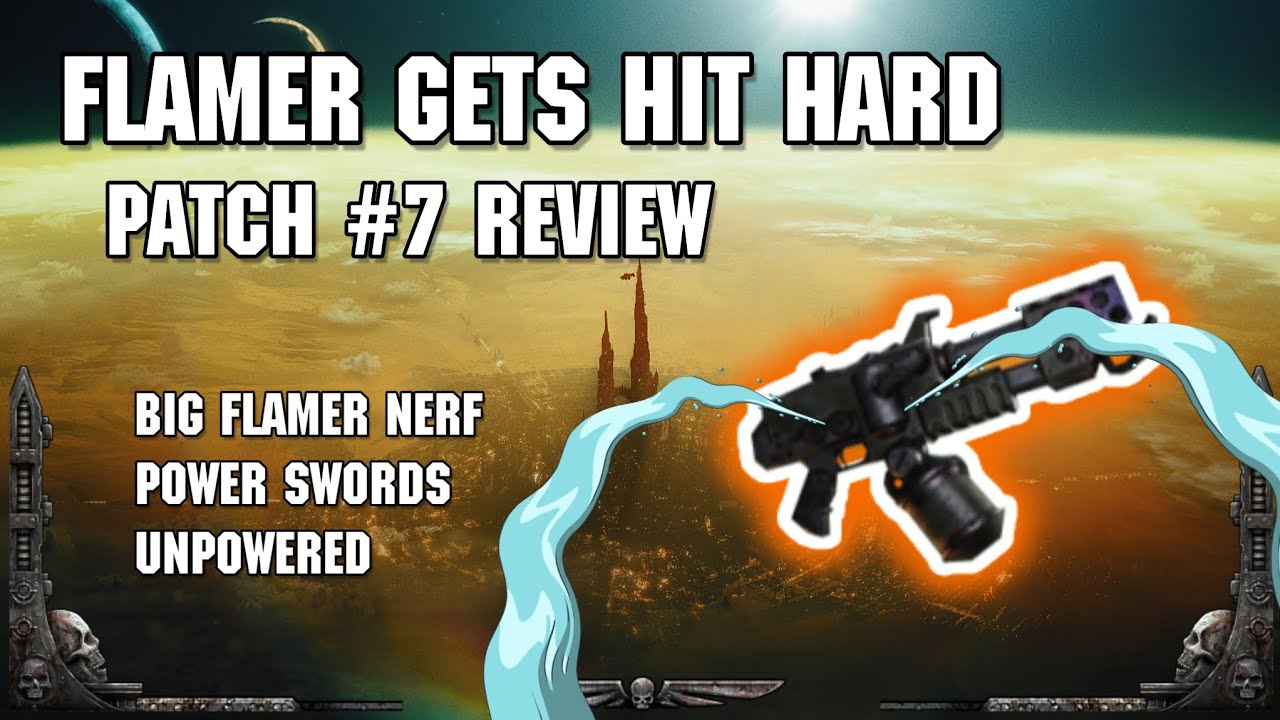 Bottom line: Flamer nerf is warranted - power sword nerf is awkward and reduces fun.
I only included yt reactions I could find with roughly 1000+ views.
There are surprisingly few YouTubers with Darktide content - I don't think that increasing hated rng and nerfing the fun out of weapons does the dwindling playerbase any good. This last patch seems to me a clear miss.
Feel free to add videos I didn't find.