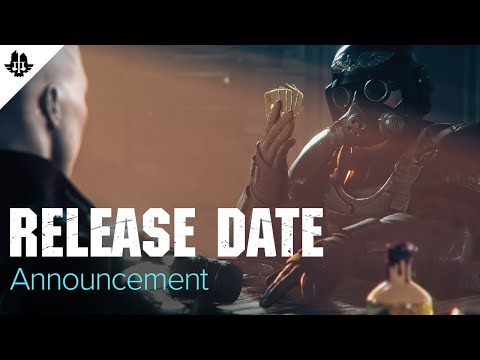 Today we're happy to announce that Warhammer 40,000: Darktide will be coming to PC and Xbox Series X|S on September 13th, 2022.
The aquila-eyed amongst you will note this is later than planned. To us here at Fatshark, it's paramount that we deliver the best 4-player co-op experience possible. That's why we've decided to extend production time on Warhammer 40,000: Darktide from its previously slated Spring 2022 release to September 13th, 2022.
We'll be sharing more exciting news and information about Darktide soon. The best way to stay up to date on all things Darktide is to sign up for our newsletter and follow us on our social media. Oh, and don't forget to add the game to your Steam wishlist!
Watch this space!
The Darktide Team