Have you ever played as the zealot, surrounded by enemies taking hits to the face left and right and you use your ult to proc the 5 seconds of invincibility a few times, but suddenly the invincibility runs out while your still ulted and you die? Well I think I found out why.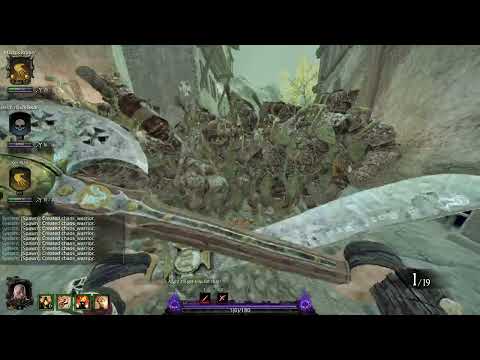 In this video I recorded you can see what happens. The timer for 'feel nothing' and the zealots holy ferver both come up after I get hit enough times and the first time I ult it works great. BUT the problem is if you are getting hit enough times that you get another ult charge before the original 5 second timer ends and you use holy ferver again, the timers for both those skills don't reset, and continue counting down from the original ult.
This leads to situations where you are getting curb stopped, you use your ult, 5 second timer starts, you take hits to the face, for 3 seconds, get your ult again and use it while the timer has 2 seconds left and you continue thinking you now have another 5 seconds of invincibility. But you dont, as soon as the original 5 second timer ends, even though you just ulted one second ago, your invincibilty ran out and you get hit and die.
This needs to be changed so the timers reset every time holy ferver is activated.
In the video clip you can see that I survive for more than one timer, but the reason is because I just so happend to use my ult as soon as the original timer ended, which seems to work. the problem is when you ult while the timer is still going.