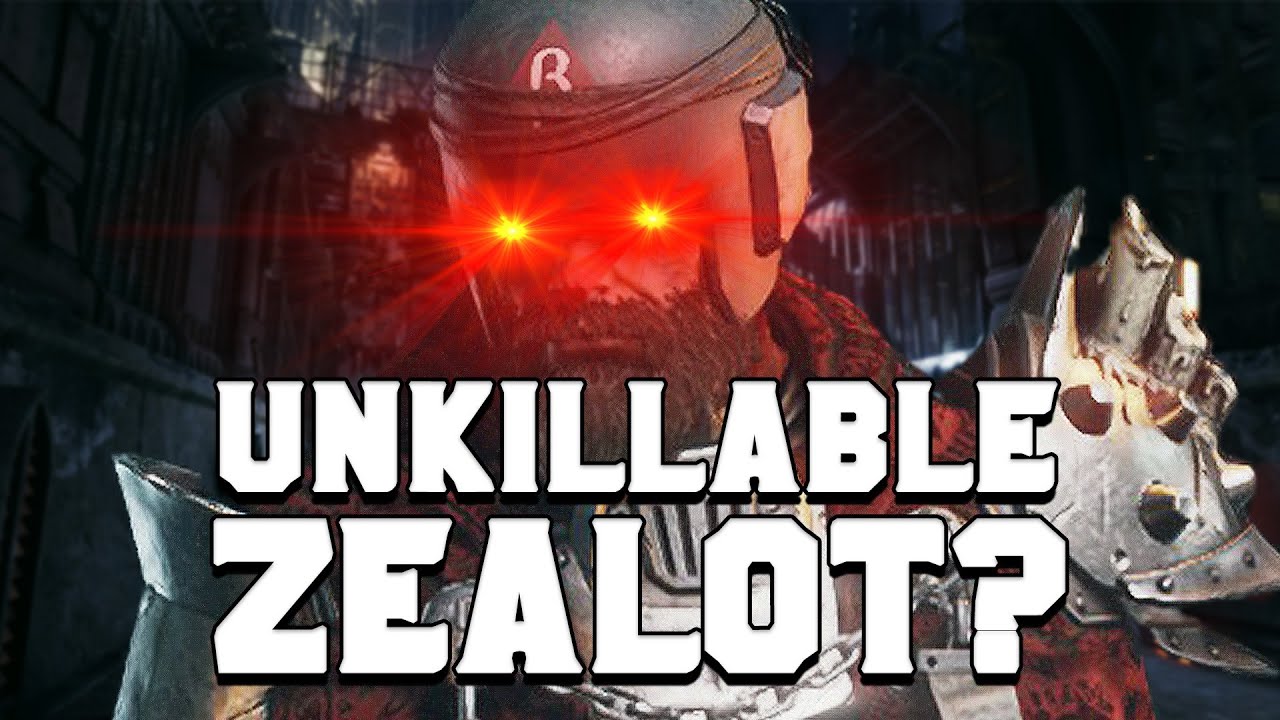 According to the data mining in this video.
If so, it explains so much for me.
Why I can go from having the highest toughness in the group to zero toughness and massive health damage in the blink of an eye. Why your natural inclination to sprint out of gunfire actually gets you killed faster. Why Zealot seems like easy mode compared to every other class in the game.
Fatshark…if you make a mechanic which results in one class taking massive additional damage while using a core movement mechanic you have to tell us this stuff.
This mechanic shouldn't even exist. It's preposterous. It's counterintuitive. It's unnecessarily punishing. It is the complete polar opposite of the Zealot design philosophy with exactly zero upsides. Why on earth would it make sense for veterans to die faster when sprinting?
If this an attempt to make each career play different, it's completely hamfisted. It's probably lead to more "WHAT THE **** IS GOING ON" deaths for me simply by virtue of not being told.
Bonus points for adding toughness damage reduction to sliding, the one mechanic I can flat out say doesn't feel good and I never use. Making the optimal strategy sprint sliding across the entire map like this is Warframe or something. The Zealot takes 0% toughness damage while sliding. Zero. For a class that already has all the survivability advantages, they can also just take zero.
The punitive, secret mechanics needs to go, like now. The whole idea of every class having wildly different behaviors based on whether they're sprinting or sliding or how much you nerf their movement speed when their toughness is exhausted, all of this stuff needs to be rethought. If there must be differences, they should be minor. Not "200% more or 100% less get wrekt."