Really.
This game is a masterpiece. There are lots of problems, but this game has the main aspect any game needs - some can name it "soul", some may call it "fun delivery", some may call it "gameplay".
Darktide gives you FUN with it's gameplay core - it's interesting to kill enemies, it's the best horde-gun experience since goddamn Painkiller that is. On higher difficulties you also need tactic, and this aspect can be modified even further with future updates.
Weaponry part is amazing, there are tones of details - the basic knife has something like THIRTY animations on it (all attacks, front and back holding e.t.c.). There is a WORKING HEIGHT SYSTEM - Does your character height matter? | #darktide - YouTube
Darktide has an amazing soundtrack. AMAZING soundtrack that is, thank you, Jesper Kyd.
Darktide has wonderful dialogs.
Darktide has ALREADY taken it's place in history - games history, and W40K history particularly - 3D Kitbash | Darktide Scab Gunner - YouTube
Darktide gives you tones of basic fun, and already generates tones of good memes which is always a sign of a good game -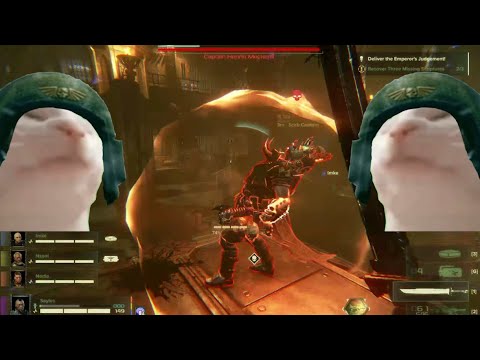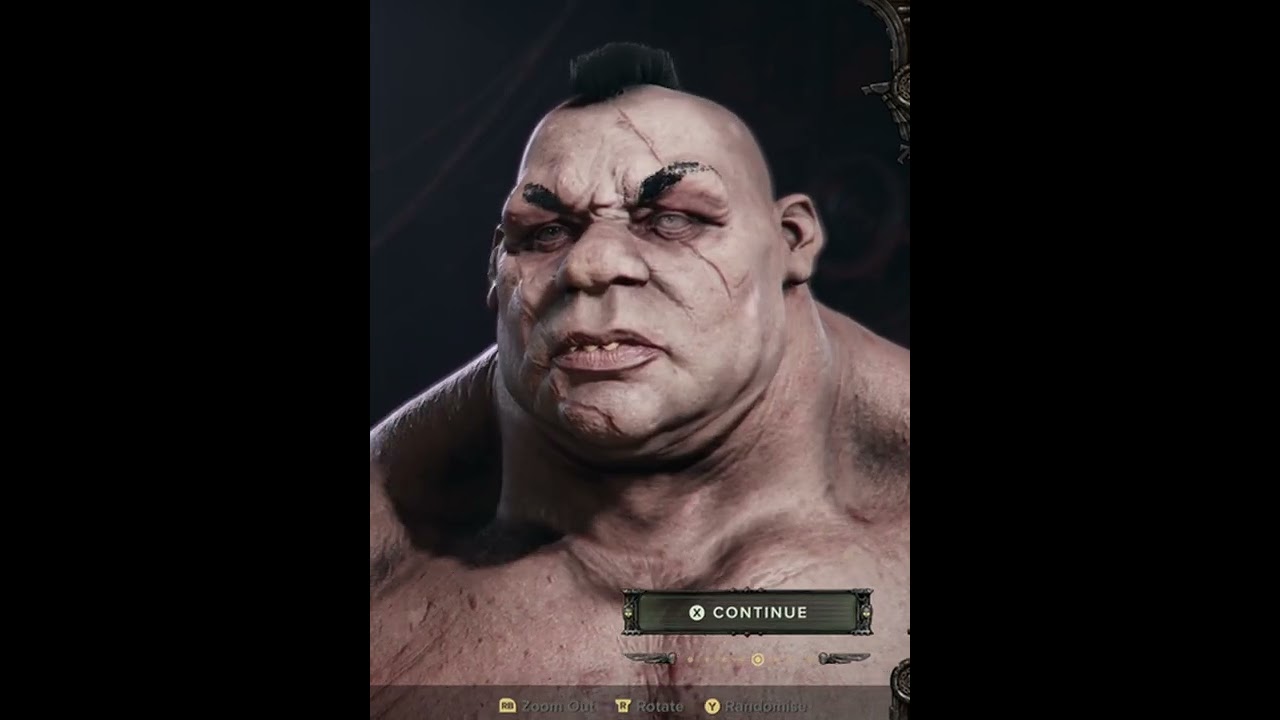 God, just in a previous match I met an ogryn with a name Cousin Ogryn…
And yet I'm already tired of reading these topics "there is no scoreboard (!!!), your game will have 0 players base next week", "give me full stats rerolling, so I can get my +3% speed bonus and +11% health, otherwise your game will die, refunding".
Maybe you would stop already, Jeez. Once again - there are problems. We need further optimization, we need good crafting system (getting trinkets upgrades by picking up scriptures, for example), weapon customization, more content, new difficulties and special modes (like fog and lights-out, for example - plague and / or toxic gas which makes you to wear gas mask that kills your fov for the whole match - that's gonna be some interesting experience), and certainly new / improved / better penances. Yes, we need all of that. And Darktide team doesn't look like a team that doesn't listen to it's players at all for me. So stop being that dramatic already, stop that "your game will die" nonsense, just say what you need. For me Darktide already stated that it's not gonna die, which is good. Start could have been better, with less bugs, crashes, better optimization and so on, and yet we have a great game with great core gameplay and amazing tech-gothic style.
So really, start be productive and specific, stop being dramatic. Cheers.