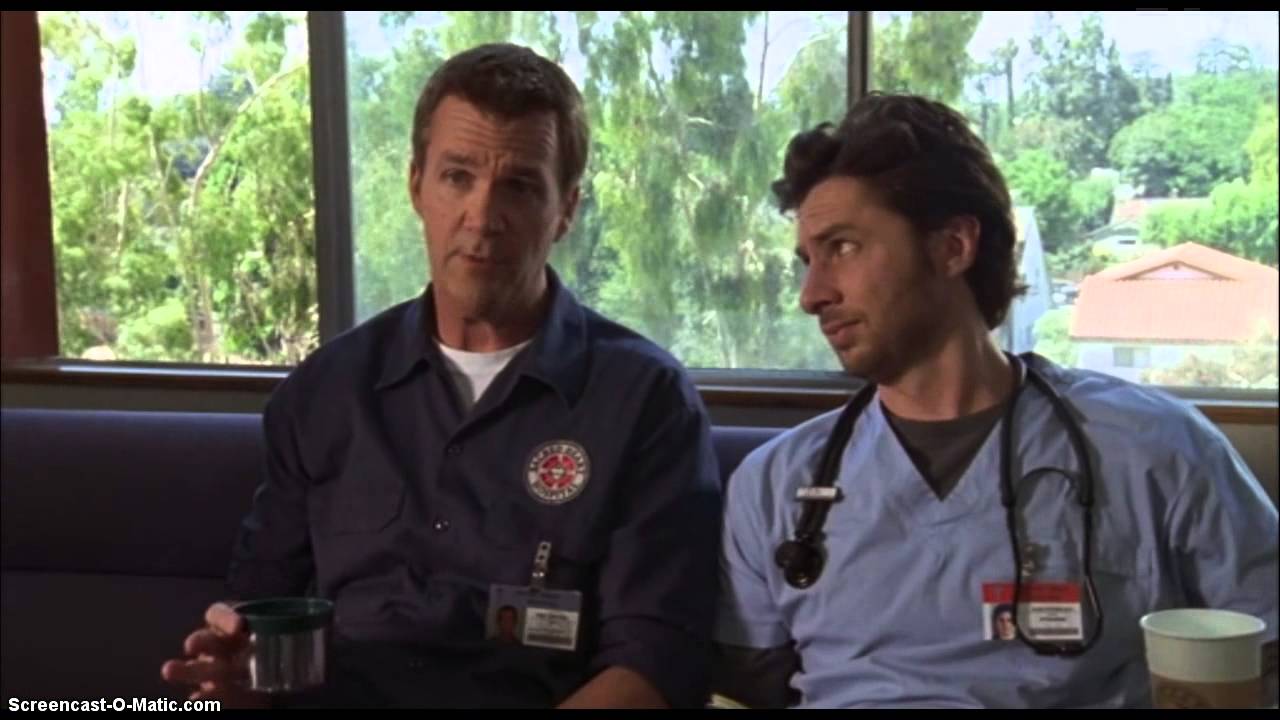 On a seriousness note, I get that VT 2 is getting 3 new maps as they're remastered versions of old maps, but considering lots of DT maps reuse sections it's still somewhat disappointing. While I do think there is a decent chance that DT could also be receiving a new class sometime by the end of the year, I think it was a mistake to not announce anything about it. Lastly there is actually a Skulls event that isn't just completing missions:
The Hub is receiving a cosmetic change for the event
New Daemon Skull Mechanic in missions
Player specific challenge for a portrait
Double XP (actually means something in VT 2)
Another somewhat lame community challenge involving kills instead of completed missions, however NONE OF THE NEW MAPS ARE LOCKED BEHIND COMPLETING IT!!!
I get DT is an early access title and they are still struggling to actually finish the game. It's just disappointing that a 5 year old game (no hate towards VT 2 or anything, I'm happy it's getting this great content) is having a much better in game content for perhaps the biggest time for Warhammer games than their recently released title.