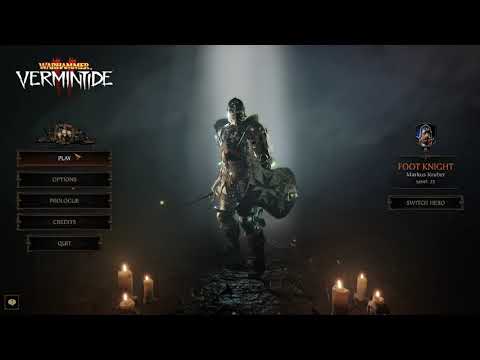 System: Nvidia 3070, Intel i7 9700k, 16 Gb ram, Windows 10.
Most of the time when I start up the game, there will be massive stuttering issues so bad it even effect my ability to turn in game. When I've attempted some troubleshooting on my own, I noticed that the CPU was not being used fully - it seemed to be stuck at 50%, and would not go any higher even while the game was struggling. I eventually found that when this is happening, the game is only using 2 of my CPU cores. I can't figure out why this is happening, and why it doesn't happen all the time. I've tried removing all of my mods and fiddling with various settings. Video settings, directx 12/11, even changing the worker threads back and forth seems to have no effect on this. When this is happening the game is unplayable, and sometimes it will stay like this no matter how many times I restart the game or the computer.
In the linked video above I tried to show my settings, including the cpu monitor that showed only 2 cores being used. In the video, the first time on DX12 I had the issue, with visible stuttering issues. The second time on DX11 worked completely fine. A third time, with changing absolutely no settings, still on DX11, the issue was back. While in game I put video settings to lowest to show that this did not change the issue at all.
If there are any suggestions on what to try next, I would appreciate it. Thank you.
Update: Apparently starting it in debug mode seems to fix it, or at least it hasn't shown up the last 4 times I started the game in debug mode. Dunno if that helps.