Hello! I know it's kind of minor, but this is the thing that's been bugging me the most about the newest DLC (which is awesome, btw, I love GK and the new weapons, tons. Incredibly fun to play).
The new weapons, in all of their illusions, don't look… metallic enough. The textures and the shaders sort of make it seem like they're a well-designed prop, more than a real weapon made of steel. I'm very bad with words, so I took a buncha pictures instead.
These are the three illusions in particular I'll be comparing (the blacksmith version of the bretonnian longsword, and the 2 best bret longsword illusions from the emporium. The shield part of the sword and shield looks perfect already, and the sword is the same as the longsword anyway)

The steel doesn't really look like a steel blade, more like a dull hunk of metal, or even just a larper prop sword.
Compare this to Kruber's other weapons!
---
There's a noticeable difference in the quality of the textures and the shaders, I feel? Every other weapon we got looks like proper, steel blades. Again, I know it's kinda minor, but really, weapon illusions are the most important piece of cosmetic we have, in a way. Unlike hats and skins, we'll constantly see these weapons in our hands, it's the one cosmetic we'll always bee looking at, throughout our hours of gameplay. They gotta look perf, no? Add to that that it's premium cosmetics earned by paying extra money and it becomes even more necessary that they look real good.
What's also weird is that this is an issue only with the weapons themselves. The metal bits of the shield look fine, I think, and the metal bits in Grail Knight's armor look all proper metal and shiny-like. Take a look, specially the metal decorations around the neck/collarbone, and the forearms.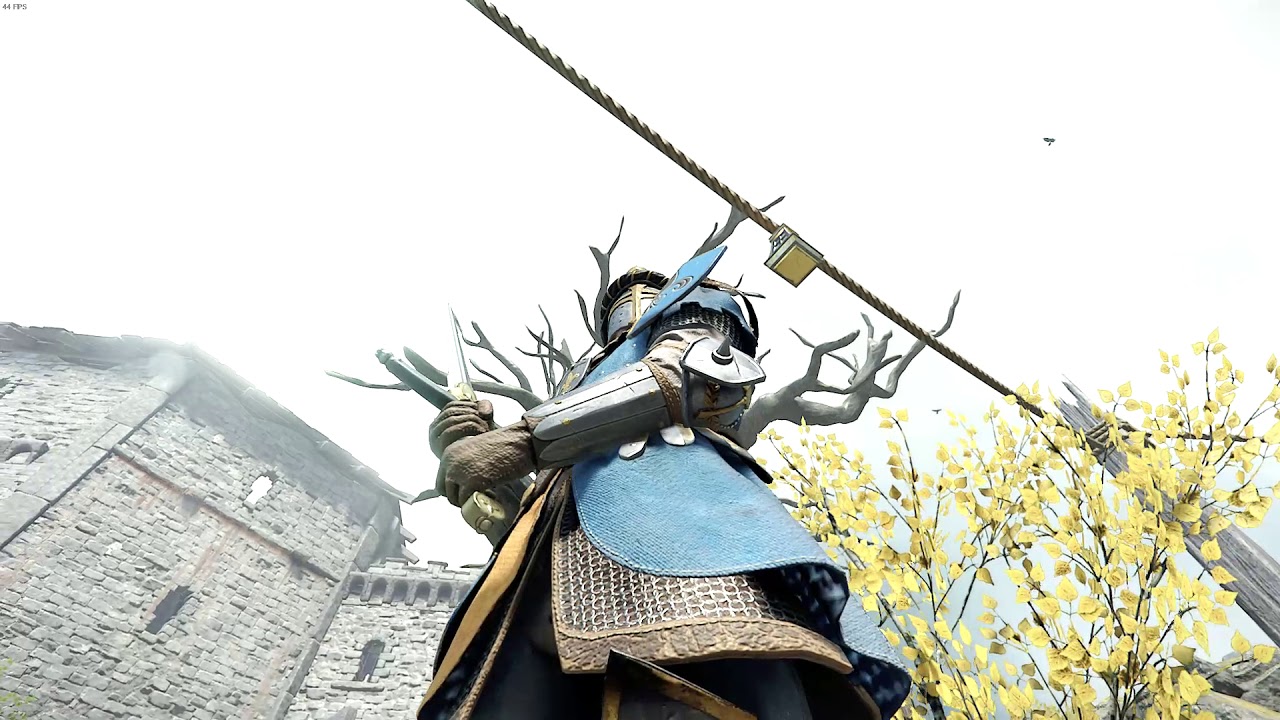 ---
Bonus: a bunch of videos showing and comparing other weapons to the bretonnian weapons.
Mix of weapons at dusk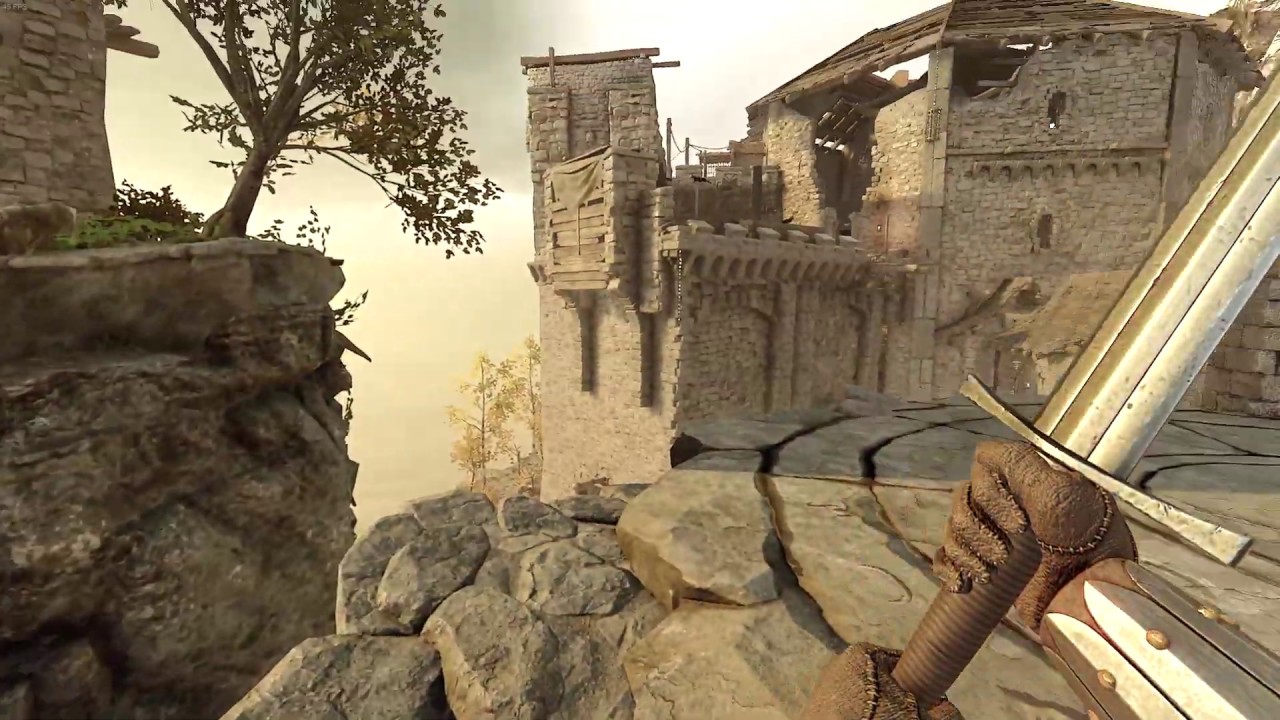 night time:
Bret longsword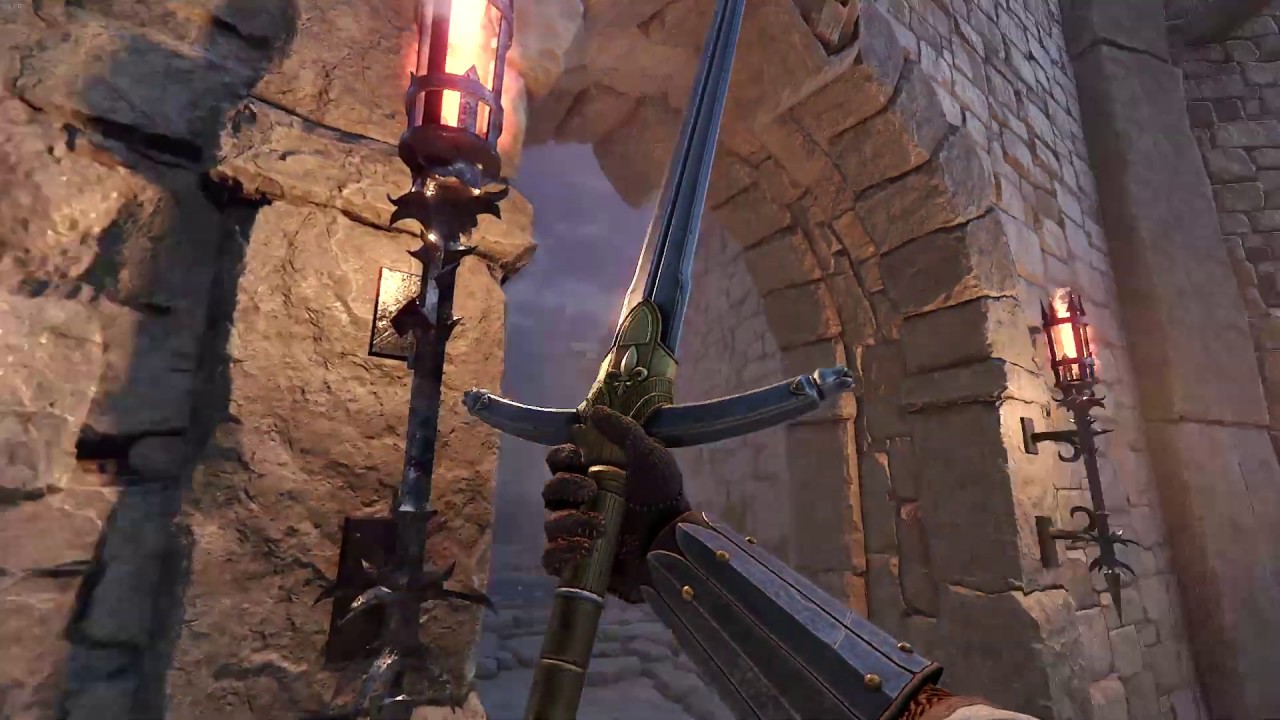 vs billhook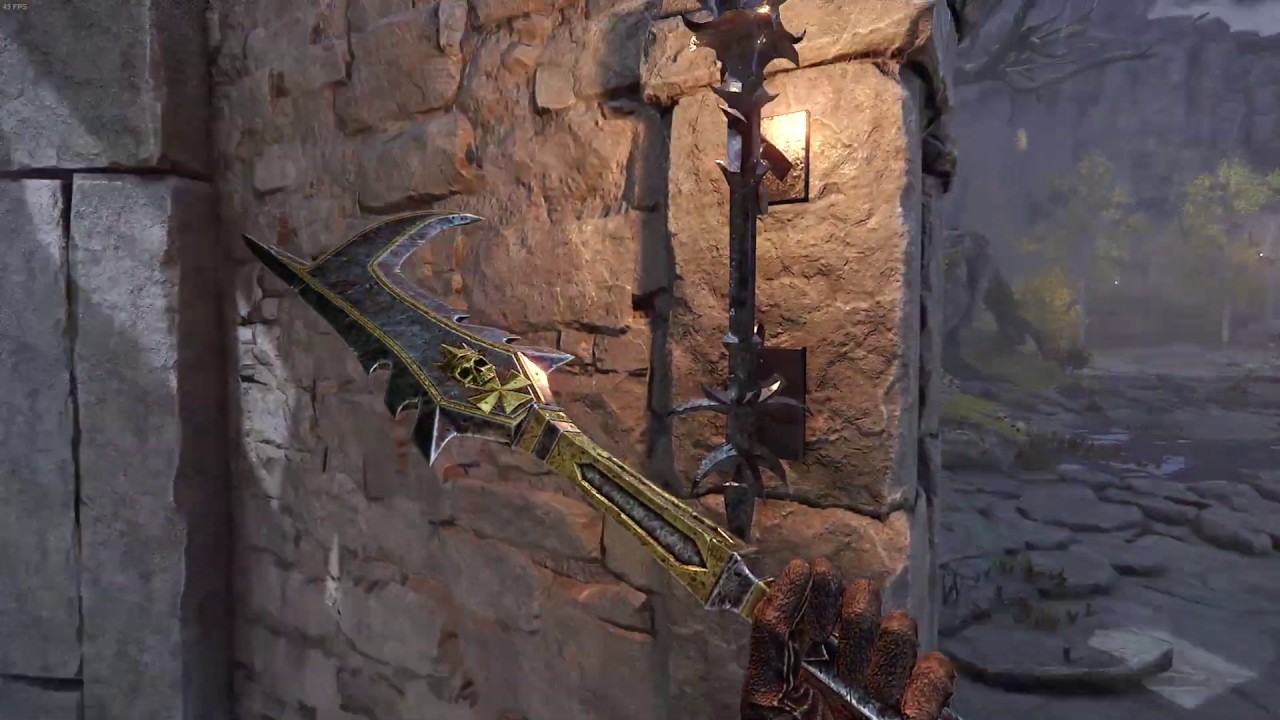 vs bret longsword again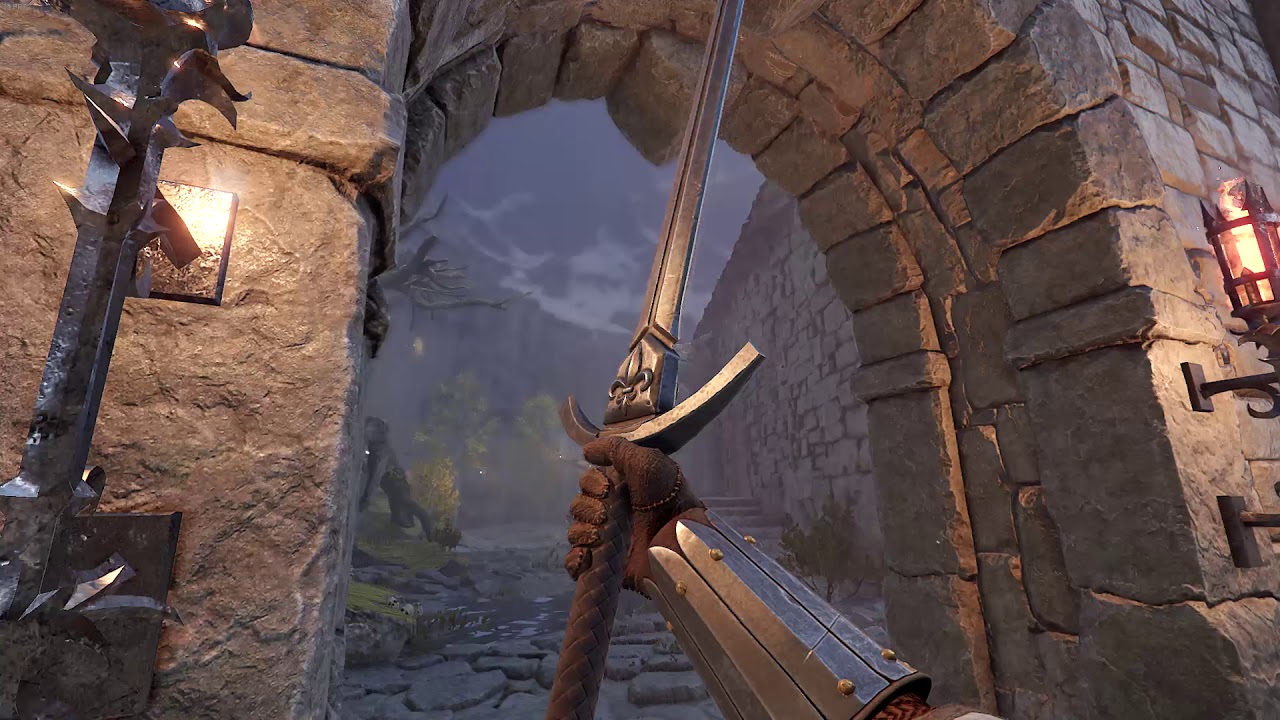 Daytime:
Blacksmith exe vs blacksmith bret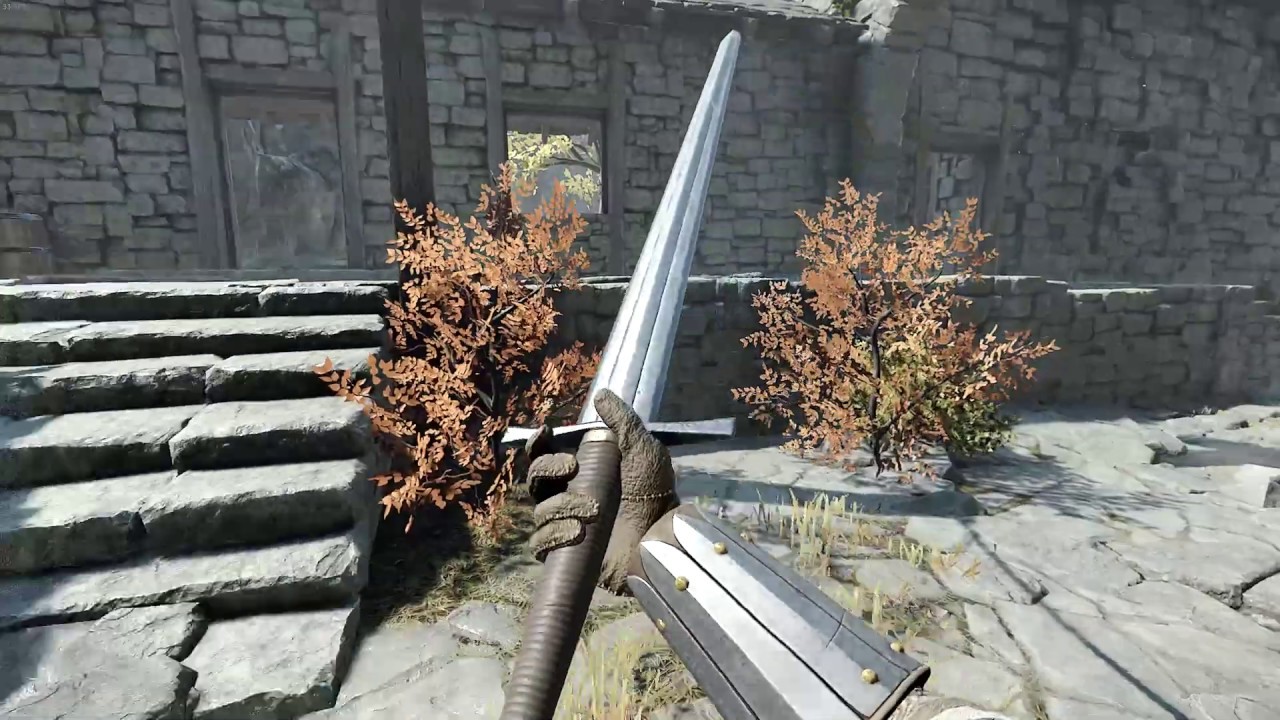 Pretty exe vs pretty bret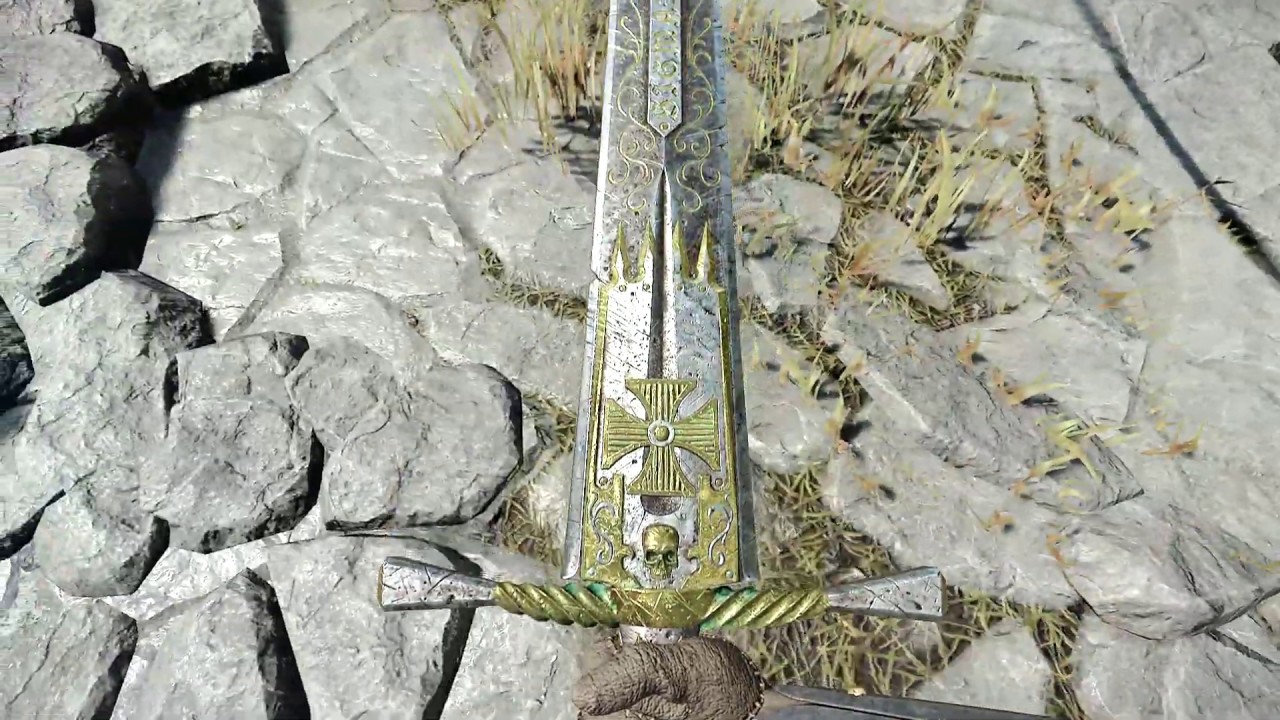 ---
Or, am I crazy/dumb? Anyone else feel like there's something off about them or is it just me?