Issue Summary:
My lobby seems to be permanently bugged.
When ever I load the keep and start quick play with or without people nobody can join.
I can unbug it by starting a game with a specific map, cancel and start quick play again.
Additionally if I do this fix with people in my lobby others do join but most of the time (75%) all joining players get stuck in a loading loop.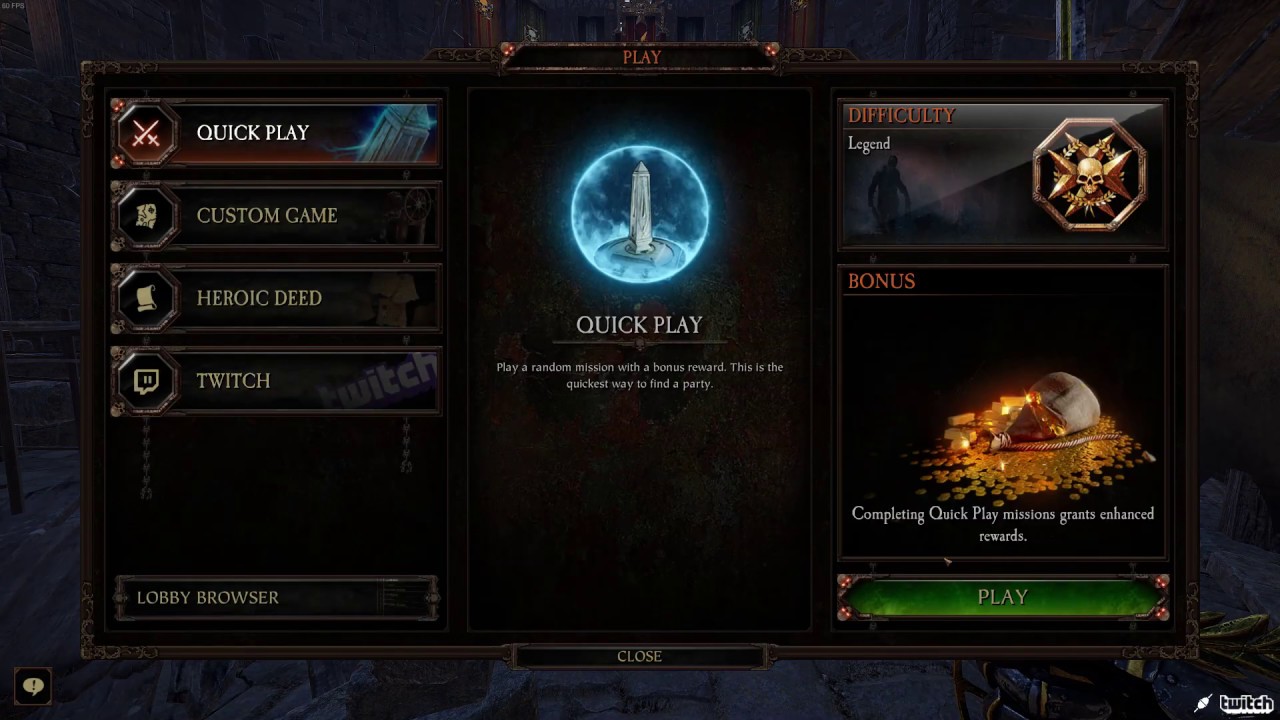 ---
Reproduction Rate:
Constant (100%)
---
Additional Information:
Using mods of interest might be Host Quick Play Games.
---
Session Console Log
console-2019-02-02-17.22.29-D5217BDF-85A1-40AF-B670-3F0C.log (339.2 KB)