After the open letter I now feel truly like the reject i was always meant to be! Immersion complete now all i do for months is farm my weekly currency and hoard it like smaug hording his gold. If you guys also feel like rejects please come in this thread and give your reasons! See you in Tertium REJECTS!
Community wanting content
FatShark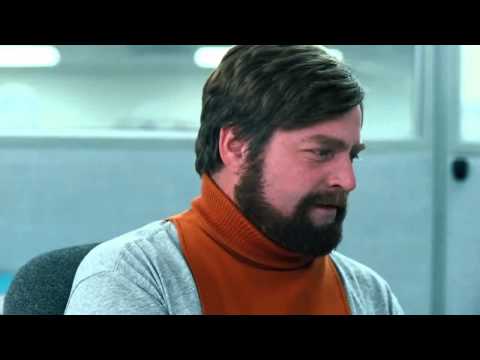 In all seriousness make darktide an early access title. I love you fatshark this is here to make a bad situation better with a little humor/sarcasm. This post is not meant to be serious

I am willing to wait months for a better game.