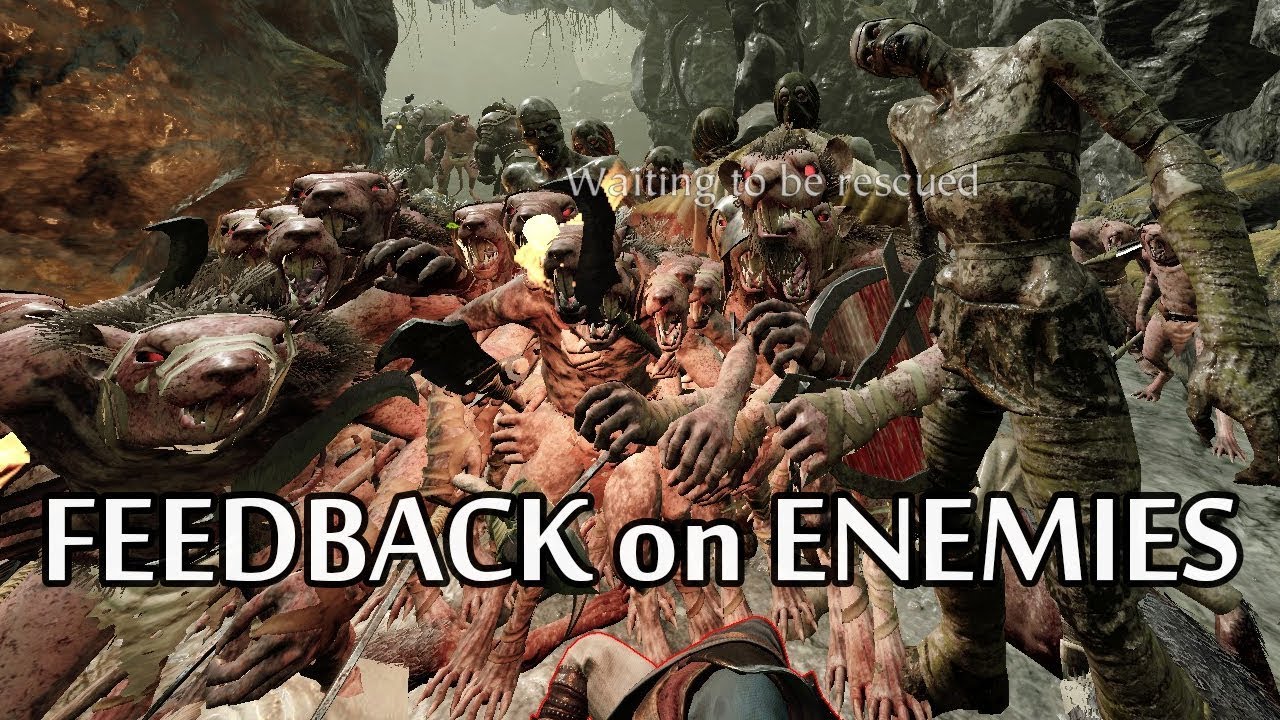 Download link for the video file
EDIT:
I realised i've made a mistake when measuring the time it takes for an attack to connect (i misunderstood the units). The correct times are:
Chaos spawn 4 hit combo - 259 ms, 249 ms.
Chaos spawn 3 hit combo - 505 ms.
Chaos warrior bash - 533 ms.
Marauder standing attack - 560 ms.