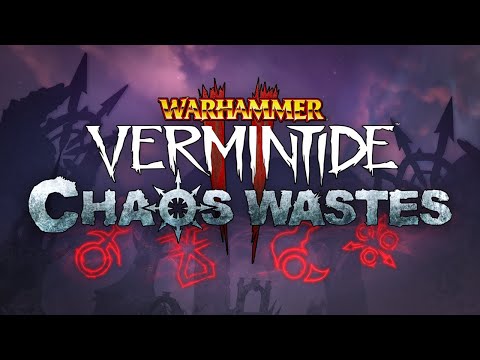 Heroes,
Today we are very excited to announce that Warhammer: Vermintide 2 - Chaos Wastes is releasing April 20. Chaos Wastes will be a free update to Vermintide 2 and will take you on a whole new high-stakes adventure.
Explore the unpredictable and dramatic lands of Chaos Wastes in this all-new 1-4 player co-op rogue-lite experience, expanding the Vermintide story in a new game mode.
https://vermintide.com/chaoswastes
The unpredictable and dramatic land of the Chaos Wastes are only one week away, and an expedition requires preparations. We have created several guides that might help any hero heading out in search of salvation.