During the beta, I had better performance using medium settings, then I do now, using the lowest settings.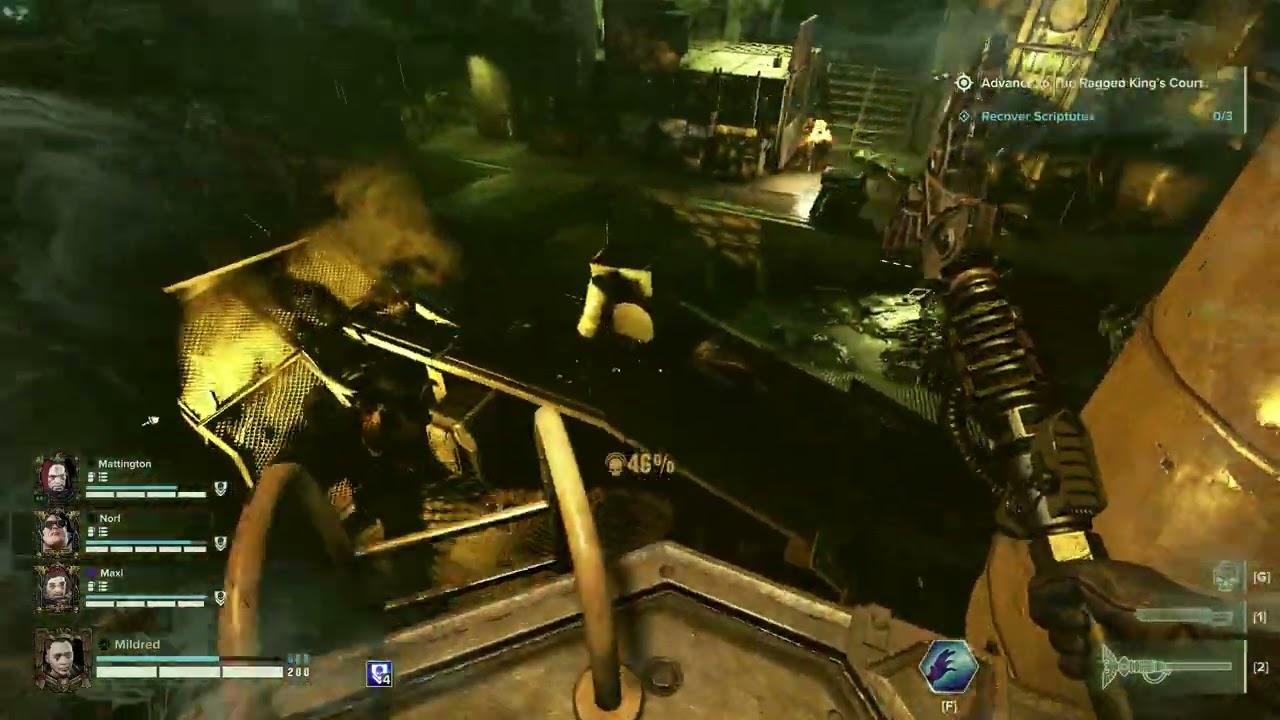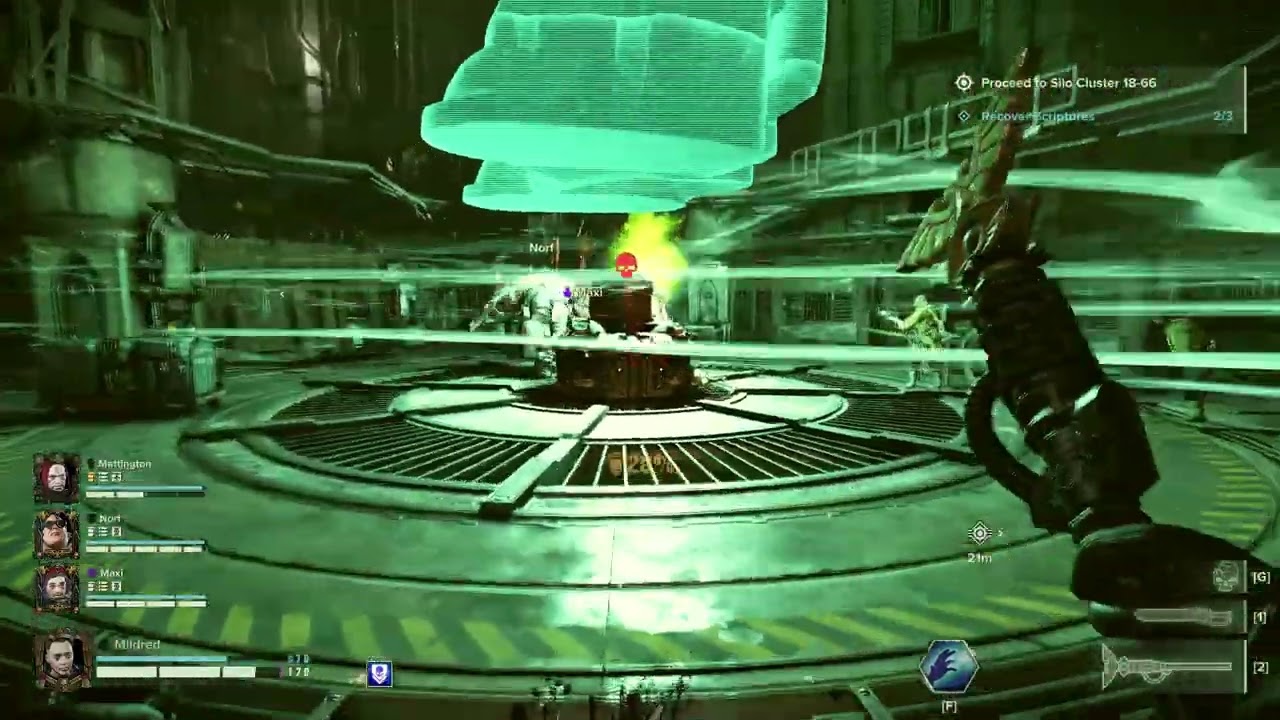 Specs are:
AMD Ryzen 7 5800X
16GB 3200 RAM
AMD Radeon RX Vega 64
I tried going into the config and turning RTX off, but that didn't make a difference.
Also noticed the game seems a lot darker as well.
Are there any other settings I can try tweaking?