You are not alone.
Asuryan protects us all.
Place your faith in Sigmar to protect you, place your trust in your Emperor to lead you, and put your strength in your sword to deliver you from those who would destroy your Empire.
Sigmar protects.
"HAHA! The Fire Rat's dead!"
flame proof suit
Asuryan is just and wise.
There is still time for you, cousin, to return under the rule of the vessel of his eternal sacred flame, our beloved Phoenix King Finubar!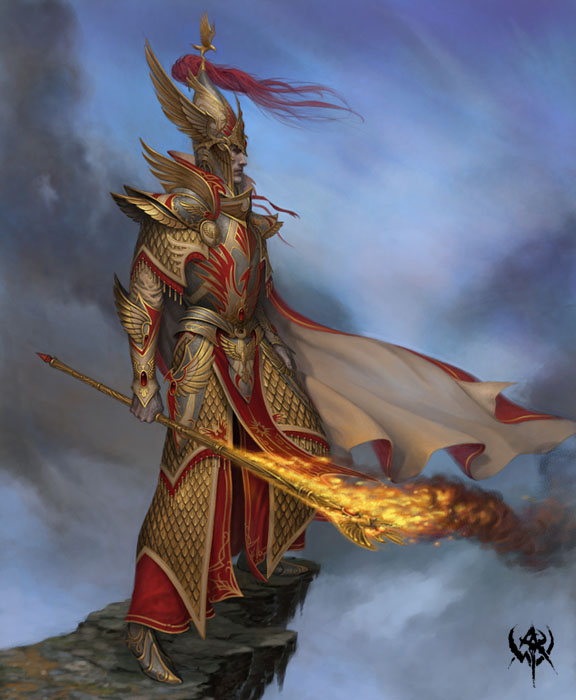 No-no Hedge! Faith-obedience to horned one, yes-yes, he wise-clever and real-true, not like false-fake thing Gods!
you cannot have prog rock without this.
I find myself utterly dumbfounded at this thread, yet also oddly amused.
A rather vague statement about "staying strong", can suddenly turn into a, what, pissing contest about purely fictional deities? Which then suddenly turns into a conversation about… p- prog rock?
Truly my mind is far too inferior to grasp the sheer intelligence at play here.
That's hedge's special ability xD
Knock back all surrounding forum users and immediately change the topic of a thread - 42 seconds cooldown