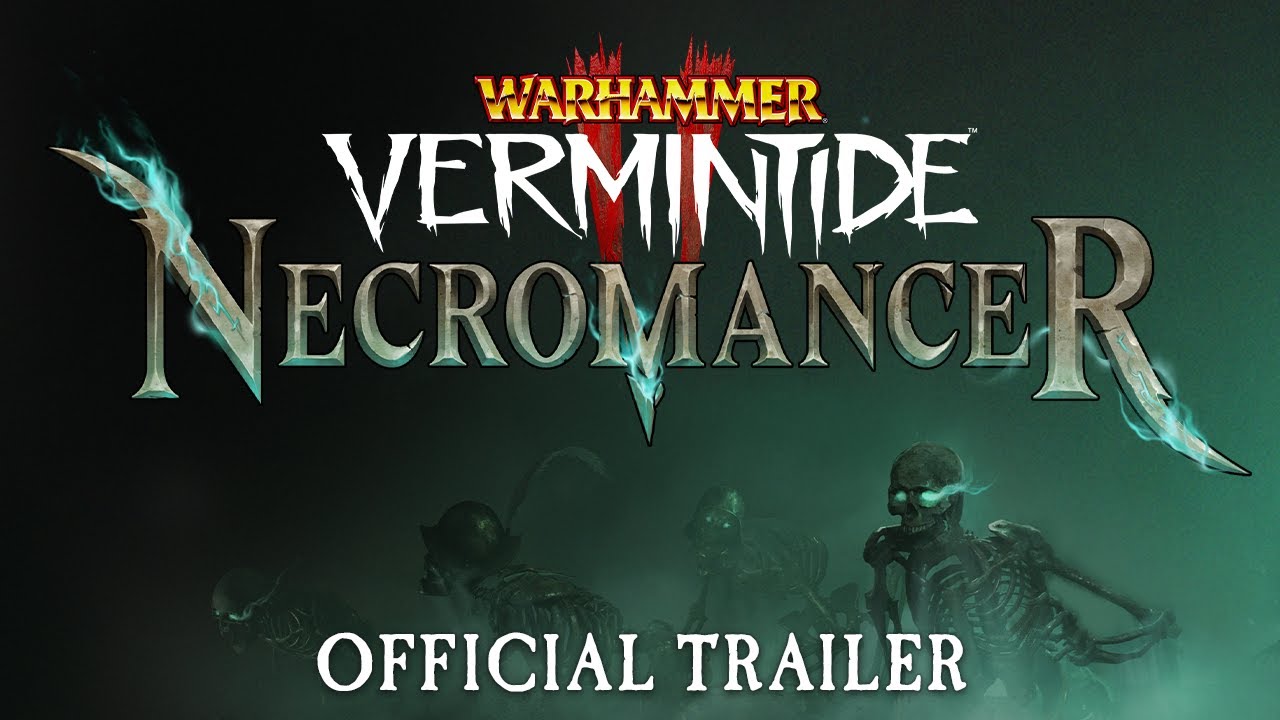 Heroes!
Is this real? … Is it a dream? … A nightmare? Or perhaps … it's truth.
We're excited to announce Sienna's fourth career, the Necromancer, will release on Steam, Xbox One, and Playstation 4 on October 19!
Sienna's Necromancer career is born from a fight with her twin sister, Sofia, granting her new powers and abilities that allow her to command the dead. How, exactly, these powers were obtained by the once Bright Wizard have yet to be revealed.
We know it's been a long time coming, and we can't wait to see you all try your hand at this new forbidden magic! Stay tuned as we get closer to her launch date for more information on her talents, abilities, and gameplay.