I've seen this 5 or 6 times now and it's happened with specifically Maulers nearly every time.
The enemy is just existing, minding their business and when a player gets close their existence gets erased or replaced.
3 Mauler videos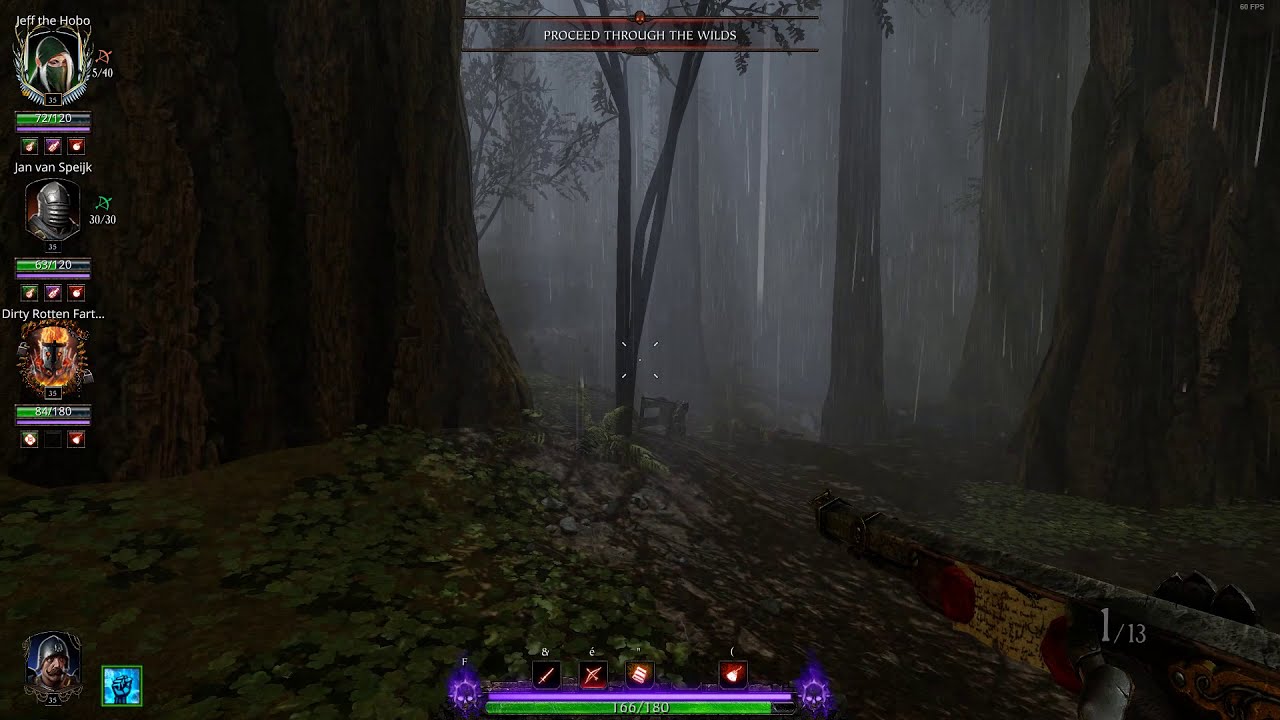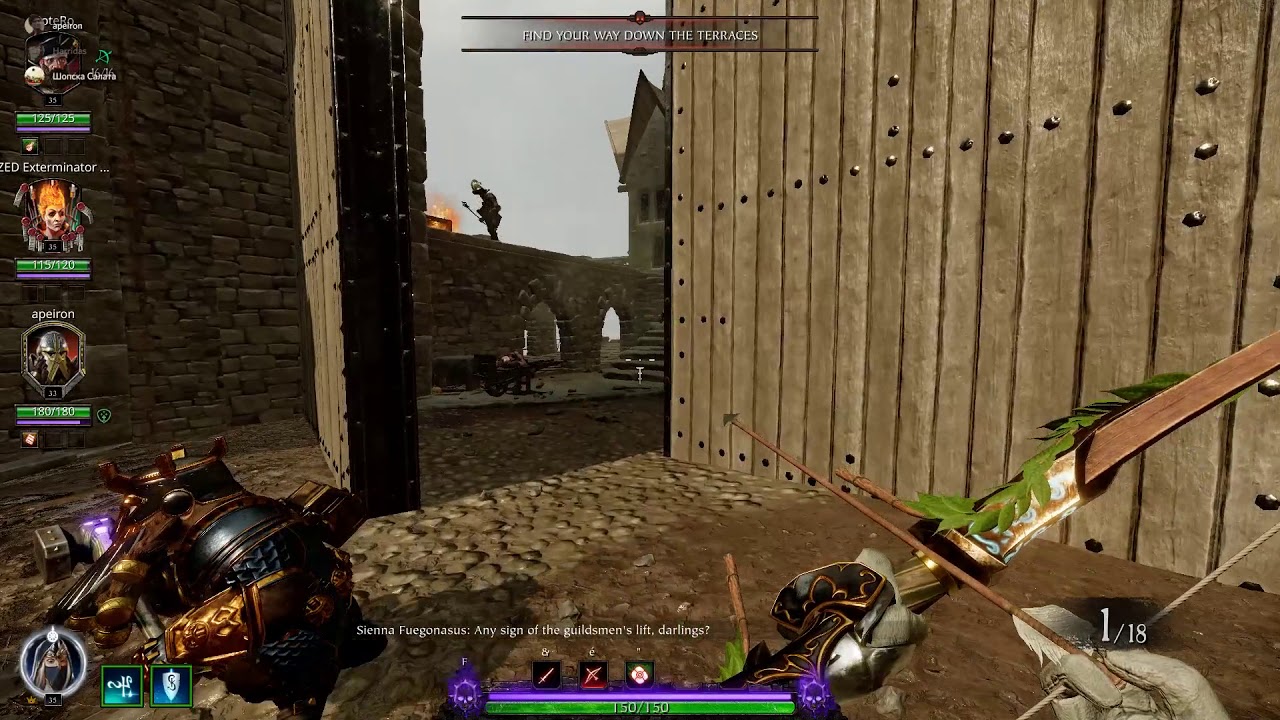 You have to look very closely to left half of the video here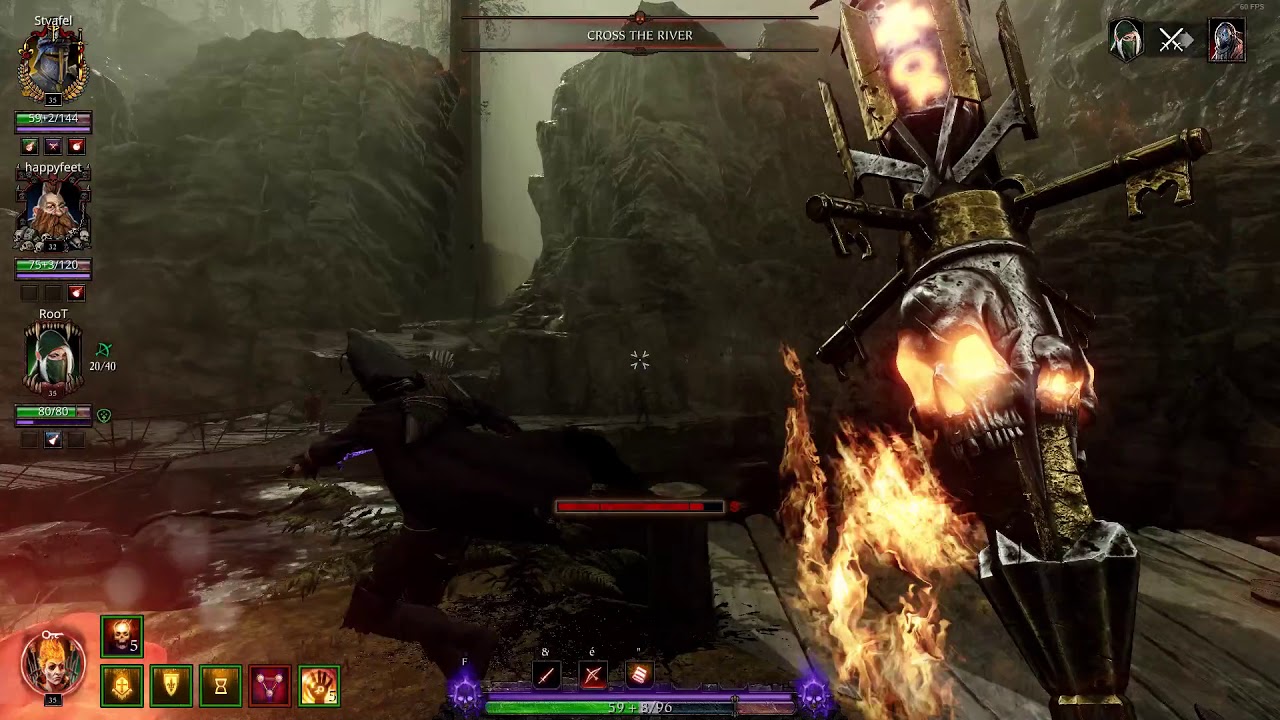 And 1 clan rat getting replaced/transformed into a different clan rat.
Which may be something entirely different.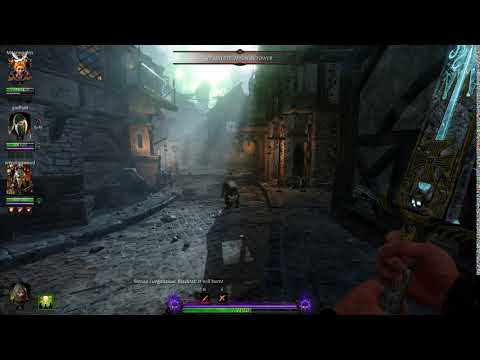 Edit: Another enemy just got erased from existence