3 different assassin clips showcasing weird behavior you usually don't see.
In this one, the assassin teleported in place, not moving anywhere.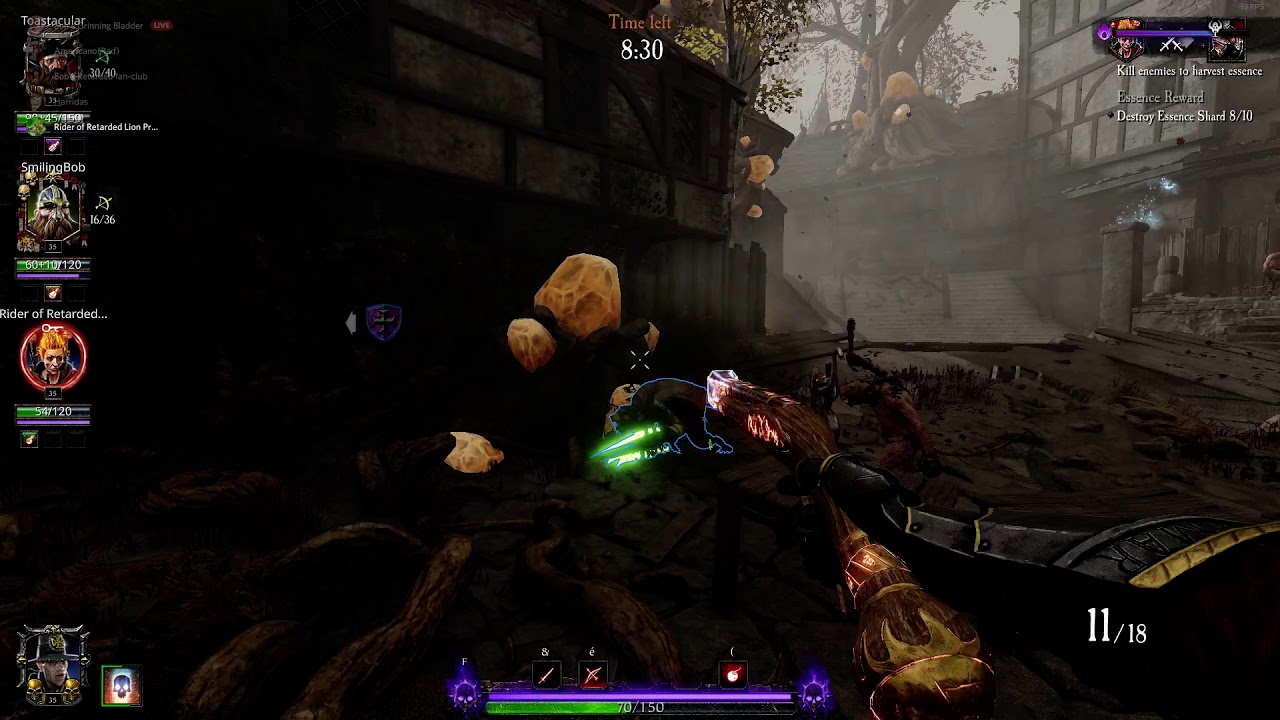 Here, the assassin slid over the ground during it's jump instead of landing as it should.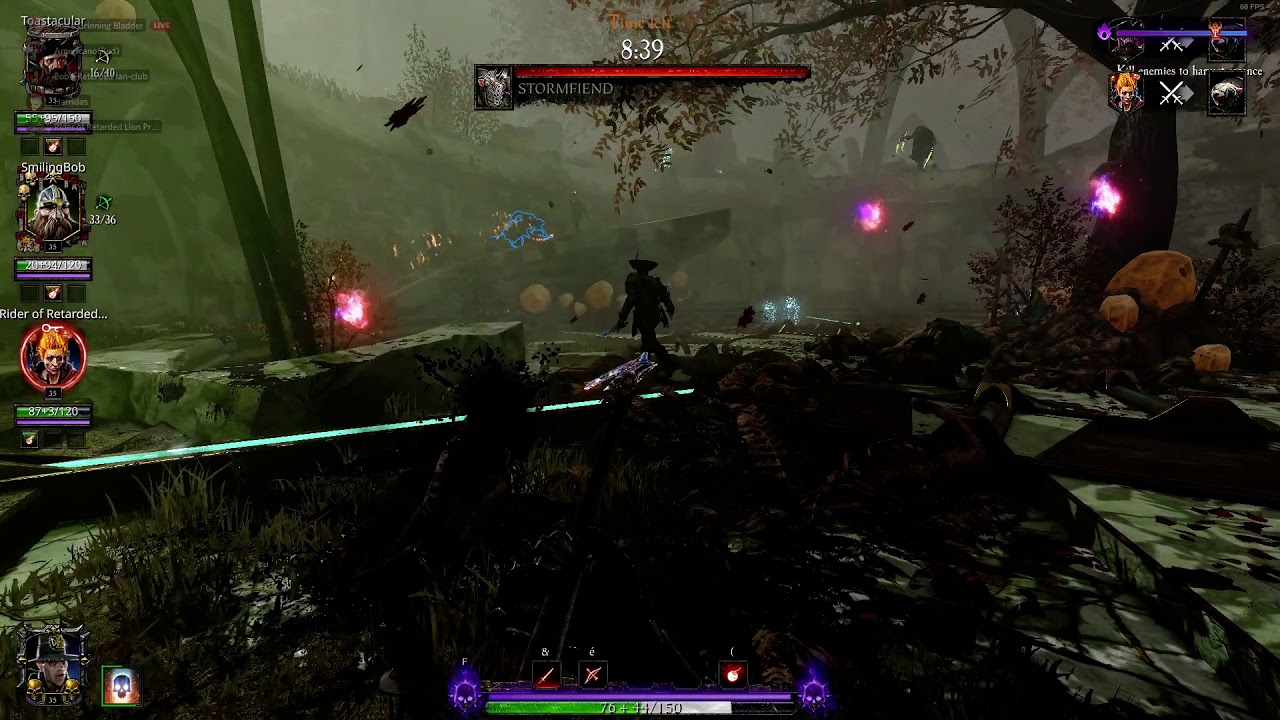 Assassin getting stuck in place for a second after missing the first jump.