Yesterday I noticed that most of the time, when going stealth with passive, enemies don't turn and run to your teammates, nor do they just stand still facing the direction you stealthed from. They just keep staring at you while you are in stealth, making it impossible to get a juicy backstab. I've recorded a video example: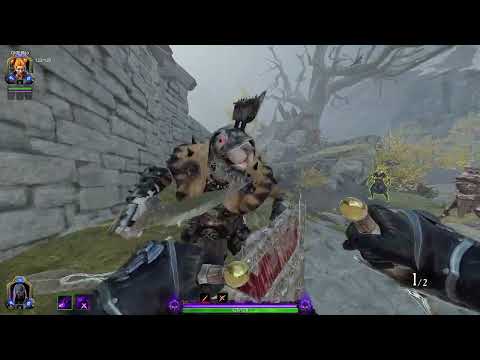 I have neuter ult effects mod, but you can see the passive icon popping in the buff bar.
I don't know why at the start he runs away and every other time he didn't. It's in the modded realm but I experienced the problem in a normal match in the public realm.