Sound bug when switching weapons in game.
I seem to get this bug only with thr Eviscerator. I got the sound of pulling out the eviscerator, even when pulling out my secondary or grenade. It seems to occur relatively quickly in every match.
Steps to Reproduce:
I get it every game, usually after swappong between melee and ranged a few times.
Happens every mission.
Platform:
Steam
Player ID:
Mr. Mcaderson - Steam Community :: Mr. Mcaderson
Reproduction Rate:
Every game with eviscerator.
Approximate Time
11/23/2020 2:45 EST
Supporting Evidence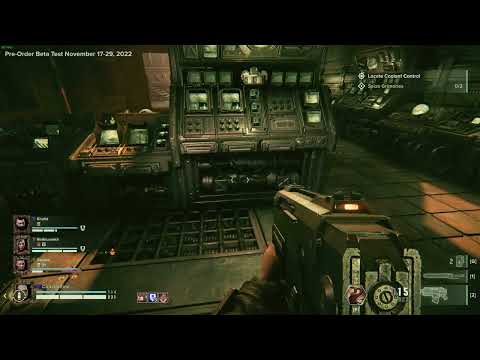 console log
console-2022-11-23-19.29.43-5ac4fc65-4cc8-4653-8c87-df48341edd33.log (214.2 KB)
Launcher Log
darktide_launcher.log (791.5 KB)