Hello!
Recently I've encountered a starnge thing. One of the gors decided to ignore the fact that I was pushing him and headbutted me.
I honestly don't know how to reproduce it, so here's the video: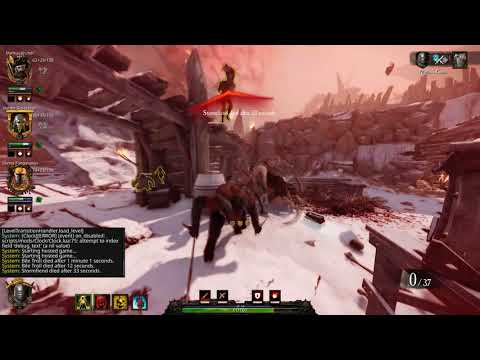 Was I simply too far to push gor? But I clearly heard the push sound.
Is it another hidden feature of beastmen infantry to make life harder for players? But it was just champion.
Would be great if someone could provide an explanation.
Also, bots and stormfiend act inadequate when tornado is around.