Works as presumed in previous bug reports.
Target dies before ult is finished
Bot stuck holding the ult and will never cancel it
Bot will release (use) ult once a "valid" target comes in range of him (something he'd normally deem worthy of using an ult, not slave rats).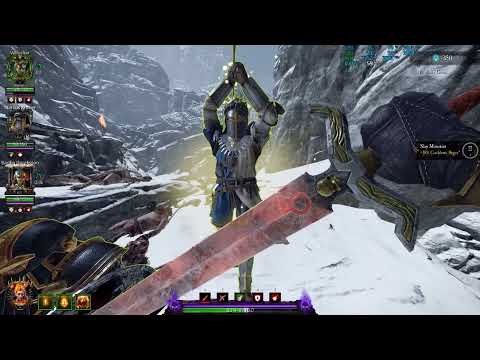 Please make bots reevaluate their planned/held action or pathing every X seconds. It would at least let them self correct.