Heroes,
It is time to celebrate once more! Another year has passed by and Warhammer: Vermintide 2 is celebrating its 2-Year Anniversary on PC (March 8). Between March 5 and March 12 you can enjoy the anniversary in game. The mission 'A Quiet Drink' makes a return and of course, the Fatshark Stream on March 6th!
FOLLOW THE HEROES OUT ON TOWN
The Ubersreik 5 are heading out to try relax in peace and quiet… Hopefully.
CASQUE-AID
Earn the Anniversary exclusive portrait frame by following the Ubersreik 5 out on town!
Anniversary Streams
During the 2-year anniversary of Vermintide 2's release on PC it is not only us here at Fatshark that will be streaming. Below you will find out more about the different Content Creators and when they will be live to celebrate, and we have made sure they are armed with giveaways.
FATSHARK STREAM
Tim and Tuva are preparing to jump in and play 'A Quiet Drink', talk trailers and talk more about the making of the Curse of Drachenfels.
HTTPS://WWW.TWITCH.TV/FATSHARKGAMES
FATSHARK STREAM SCHEDULE 6TH OF MARCH
1:00 PM: Making trailers in Vermintide 2 with Tim.
2:00 PM: The Curse of Drachenfels with Level Designer Fredric.
3:00 PM: Let's Play with Tim & Pontus.
CONTENT CREATORS

FUPLAAYZ
FuPlaayz has been playing Vermintide and Vermintide 2 for over 5000 hours combined. Join his stream for meme's and cat cuddles.
HTTPS://WWW.TWITCH.TV/FUPLAAYZ
---

GOOFGUY
A streamer from Singapore with a love of gaming & high intensity co-op. Will provide chair dancing with disco music and claims to be the biggest goof out there.
---

MOOPSHARK
A dreamer that's super passionate about playing video games since he was a wee shark. Shenanigans are always happening here!
HTTPS://WWW.TWITCH.TV/MOOPSHARK
---

ISHKA TV
Ishka is a Paladin in training. His goal is to create a positive and engaging environment that everyone can enjoy, while purging the evil.
---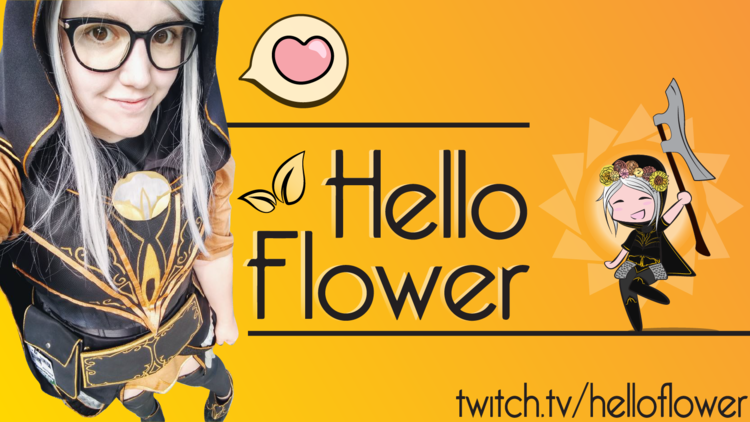 HELLOFLOWER
HelloFlower enjoys booping rats with a beverage in hand, and she claims to not quite know what she is doing, but it seems to be working out alright!
HTTPS://WWW.TWITCH.TV/HELLOFLOWER
---

WARWITCH TV
A hype streamer with focus in positivity, interaction and having fun. The cat is called Lady Shadowpaw and is a frequent guest host.
HTTPS://WWW.TWITCH.TV/WARWITCHTV
---

WALKERTRIPS
The Rotten Oaks resides somewhere on a coastal flourishing island off of Wales. If you managed to find your way here, good for you!
HTTPS://WWW.TWITCH.TV/WALKERTRIPS
---
The Anniversary Streaming Schedule provides an overview of the live times for the Content Creators we have partnered with during the Anniversary. We have armed them with fantastic giveaways too! Remember to stay alert, sometimes they will toss in a surprise stream!