'Dave' is my flavour of the month, woven betwixt my normal staple of Kubbi, StoneOcean various game/movie/tv soundtracks, various synthwave playlists.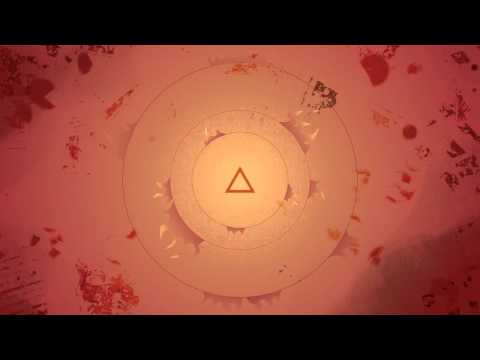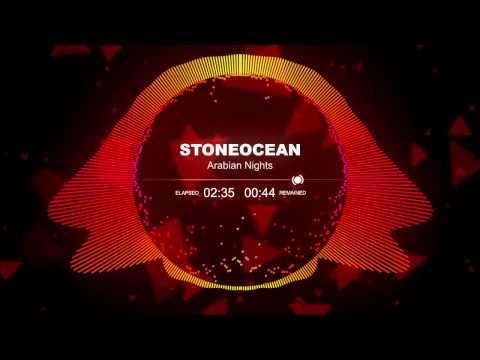 I listen to a lot of style of music, but there's of course, some style I'm more attracted too. As long as I like the song I don't care about what style of music it is. But I ain't gonna lie that I'm a big nerd and listen to a lot of video game/movie ost. For exemple right now I'm listening to some Metroid Prime it always puts me in a good mood with my coffee in the morning.

Or Pokke Village theme is really good too, to get in a nice mood.