Issue Description:
Along my latest matches i encountered a bug with the kickback when, while the firing animation plays correctly,the game doesnt register its effects and lets you immediately fire "another" shot afterwards.
the second round after the dud works fine, still confusing when the game shows your weapon firing without effect.
After using the boards search function none of the previous issues seem to exactly match this one.
apologies if i missed it.
Steps to Reproduce: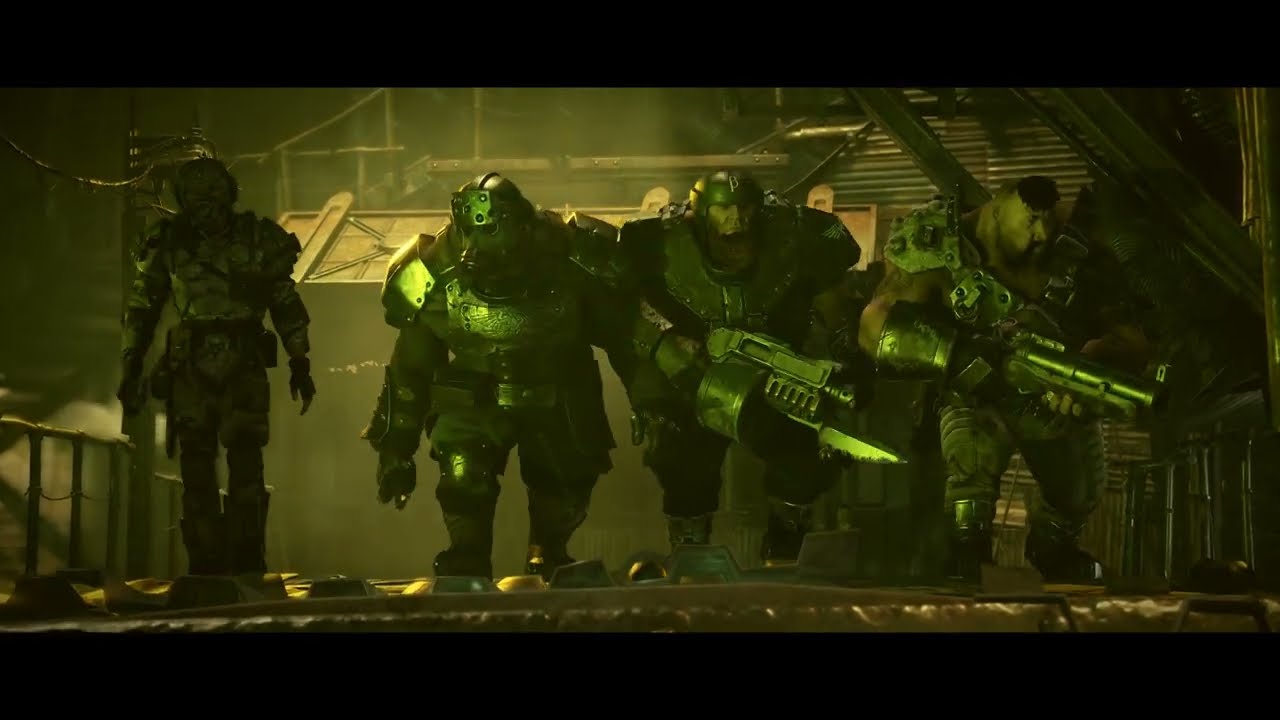 At the 12:20 marks you see me firing at a gunner on the balcony twice,first said dud, second one a live shell.
Blessings if i remember correctly were full bore paired with run n gun
Mission Name (If Applicable):
Platform:
[Steam/Microsoft Store/Xbox]
Player ID:
Approx. Time of Issue & Timezone:
Reproduction Rate:
Once - Rare (<10%) - Unusual (<25%) - Common (<50%) - Often (<75%) - Constant (100%)
---
Upload Supporting Evidence:
[Screenshots, recordings, links to Twitch VODs, etc.]
[PC] Upload Console Log & darktide_launcher.log:
[Instructions: How To Provide a Crash Report, Console Log, or darktide_launcher.log]