PLEASE POST CRASHES AND ERRORS IN THE 'TECHNICAL SUPPORT' CATEGORY INSTEAD
We kindly ask that you complete the questions below. With this information, we can add it to our database for investigation.
---
Issue Description:
Mutants have leveled up and are now free from the laws of physics in Chasm Station.
Steps to Reproduce:
N/A
Mission Name (If Applicable):
N/A
Platform:
Steam
Player ID:
N/A
Approx. Time of Issue & Timezone:
N/A
Reproduction Rate:
Constant (100%)
Upload Supporting Evidence: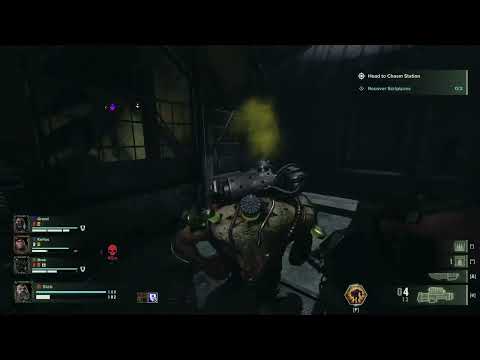 Upload Console Log:
N/A
Upload darktide_launcher.log:
N/A