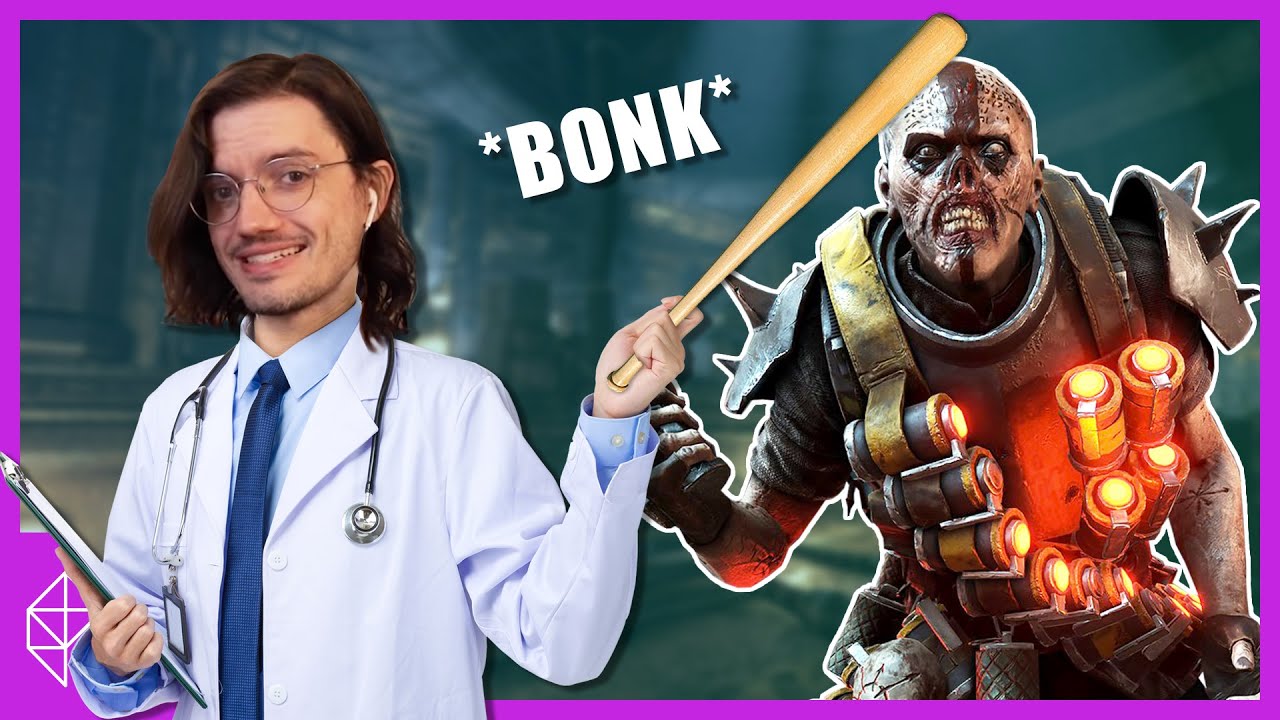 This is why many of us are here. It's why many other games often feel stiff and lifeless. It's what makes tide games special amongst a sea of L4D descendants.
This level of passion and attention to the player experience is what's missing from your progression systems. Where those systems (as they exist at the time of writing) feel like they're designed to try and force us to play more, the combat feels like it's designed to make us want to play more. Mr Andersson clearly understands what makes killing heretics so satisfying.
Get some of that passion and understanding of the player experience and shove it into whatever the future progression systems are going to be and I think you'll be able to come up with something that makes them a part of what makes people want to play instead of something we begrudgingly accept as a necessary evil.
As a side note, this is also the main reason I think Malice is the best way to experience this game: You get to really savour everything the gameplay has to give with any class and any build/weapon you like.