Tearing between zones + bot issues around it.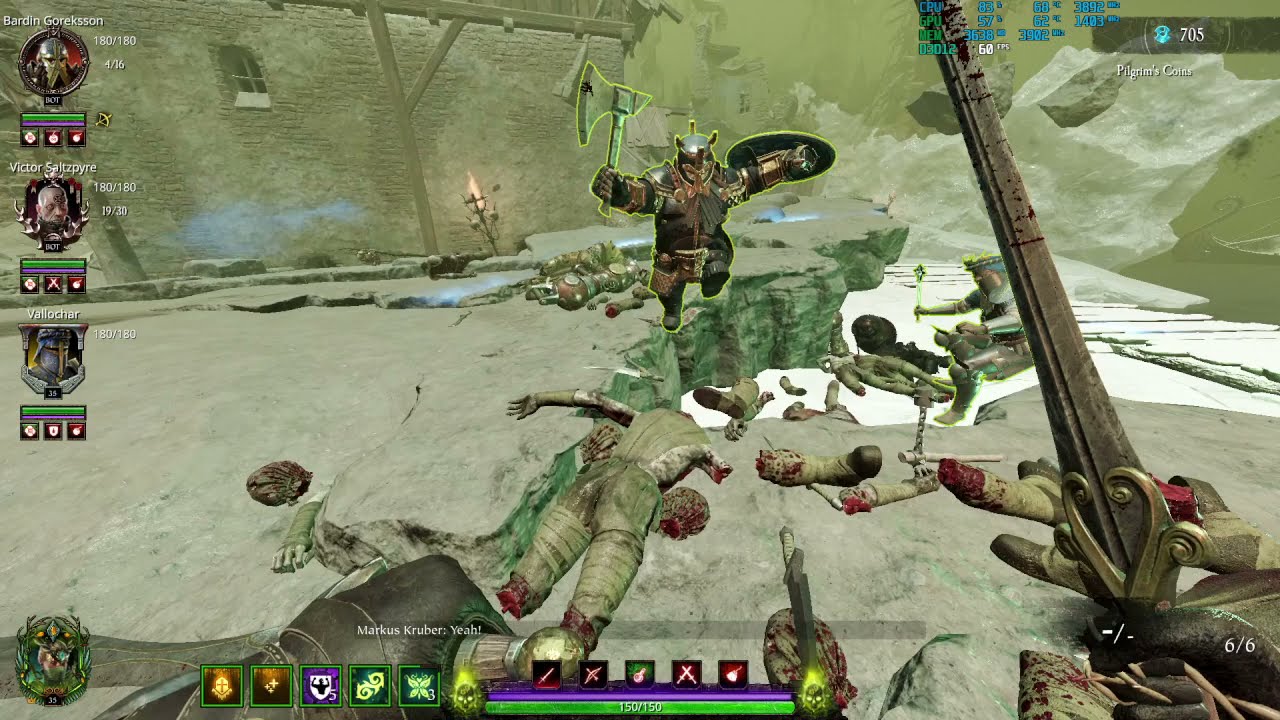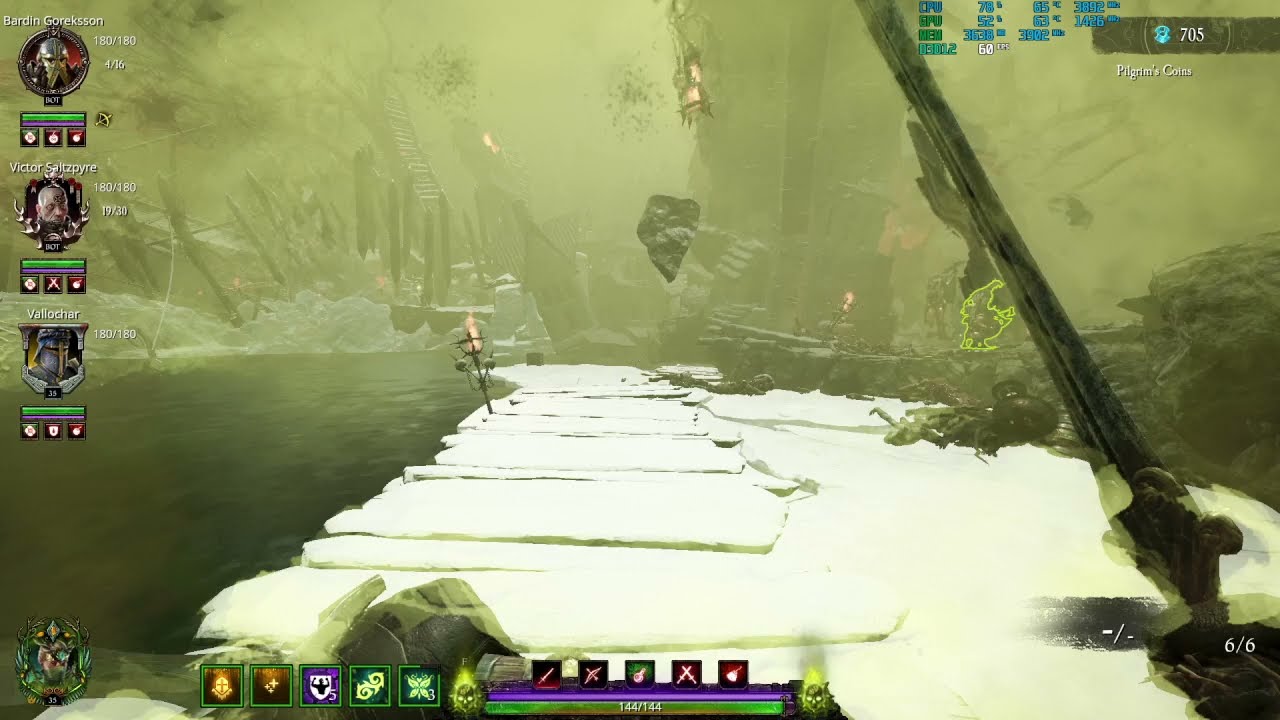 You can only hear Val talking, I didn't have afterburner set up to record my mic.
I've since switched to just using OBS anyway.
–
Invisible walls don't solve problems, they cause them.
I'll die on this hill. I've complained about invisible walls for going on 30 years.
*Smoothing out collision with a catch-all invisible boundary is fine