1st place. at 5:00 if the link doesnt work properly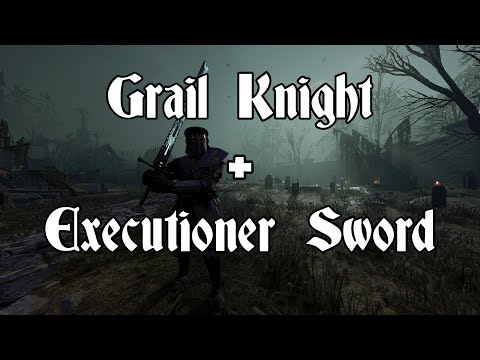 2nd place. This happens very often. Maybe everytime.
Same video at 7:30
On my run the dwarf also remained behind without having enemies there. But usually only 1 bot stucks at the place of zealot.
Btw bots cannot take ammo from the fixed box at the gate.
The video is older but my picture is after 4.3 so it wasn't fixed.

The final fight scene in the video is not relevant as you made the bots invulnerable to acid damage in 4.3 and it's enough.