Heya,
I tried to play the game on the highest settings and Im not sure why but my mkV space rapier broke apart for some time there.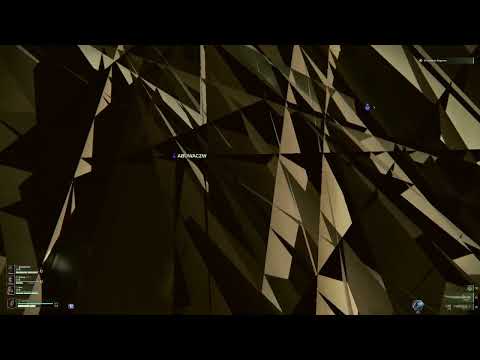 console-2022-12-19-22.21.02-6dbce113-71b5-47fd-806a-1ba062ac8c1a.log (708.7 KB)
Let me know if a Video of the full run could help fixing the problem. I haven't had time editing any videos lately, but I have the footage.
The Emperor Protects!
Janoti!