We kindly ask that you complete the questions below. With this information, we can add it to our database for investigation.
---
All Saltzpyre careers apart from Warrior Priest do not play any facial animations. This probably also linked to the 2HH causing Zelot's face to be deformed.
Play any other Saltzpyre career apart of Warrior Priest
Wait for dialogue or just look at his face.
No facial movement of any kind.
Steam
Constant (100%)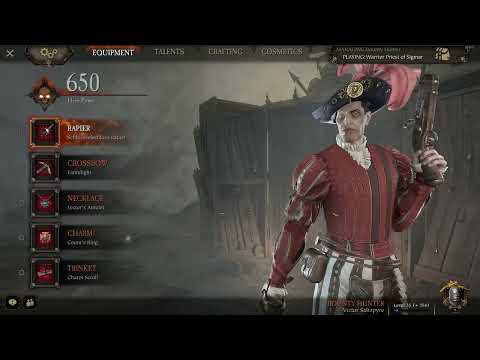 Hammer bug working on every Saltzpyre apart from Warrior Priest: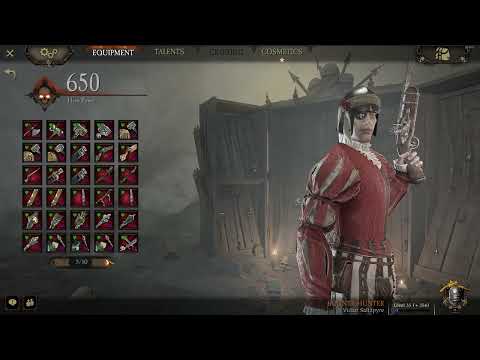 Kruber has facial movement even when idle

Lips not moving along with dialogue