Description
There is no physical texture model, and enemies can come out of this place (Like Harry Potter and platform 9 and 3 quarters). Players can also get there, however, if you run further along this tunnel, you will fall into the abyss and die.
Steps
Play any class.
Approach this place with your face
Start running forward by pressing jump.
Voila, you are there.
Map
Storage sector 18-66/a
Residential area HL-18-66 "flow"
Platform
Steam Store
User
Time
[22/11/2022, 21:00 PM] (GMT+3)
Problem frequency
Permanent (100%)
Videos, screenshots, etc.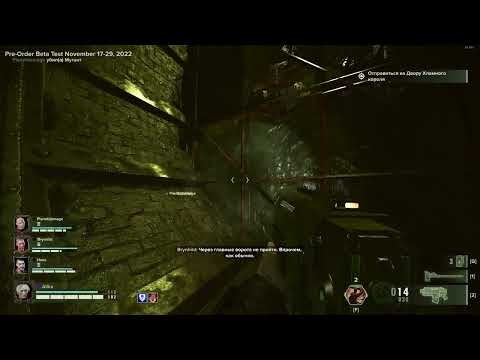 Thank you for your attention.