PLEASE POST CRASHES AND ERRORS IN THE 'TECHNICAL SUPPORT' CATEGORY INSTEAD
We kindly ask that you complete the questions below. With this information, we can add it to our database for investigation.
---
Issue Description:
While using the Grenadier Gauntlet against a Reaper, it is counterintuitively better to shoot them in their armoured chest than their unarmoured head because of the damage profile, even when accounting for the weakspot damage modifier.
Steps to Reproduce:
Grab yourself a Grenadier Gauntlet.
Shoot a reaper in the head.
Look in wonder as they keep on getting up despite having been repeatedly blasted in the face.
Mission Name (If Applicable):
N/A
Platform:
Steam
Player ID:
N/A
Approx. Time of Issue & Timezone:
N/A
Reproduction Rate:
Constant (100%)
Upload Supporting Evidence:
Damage profile: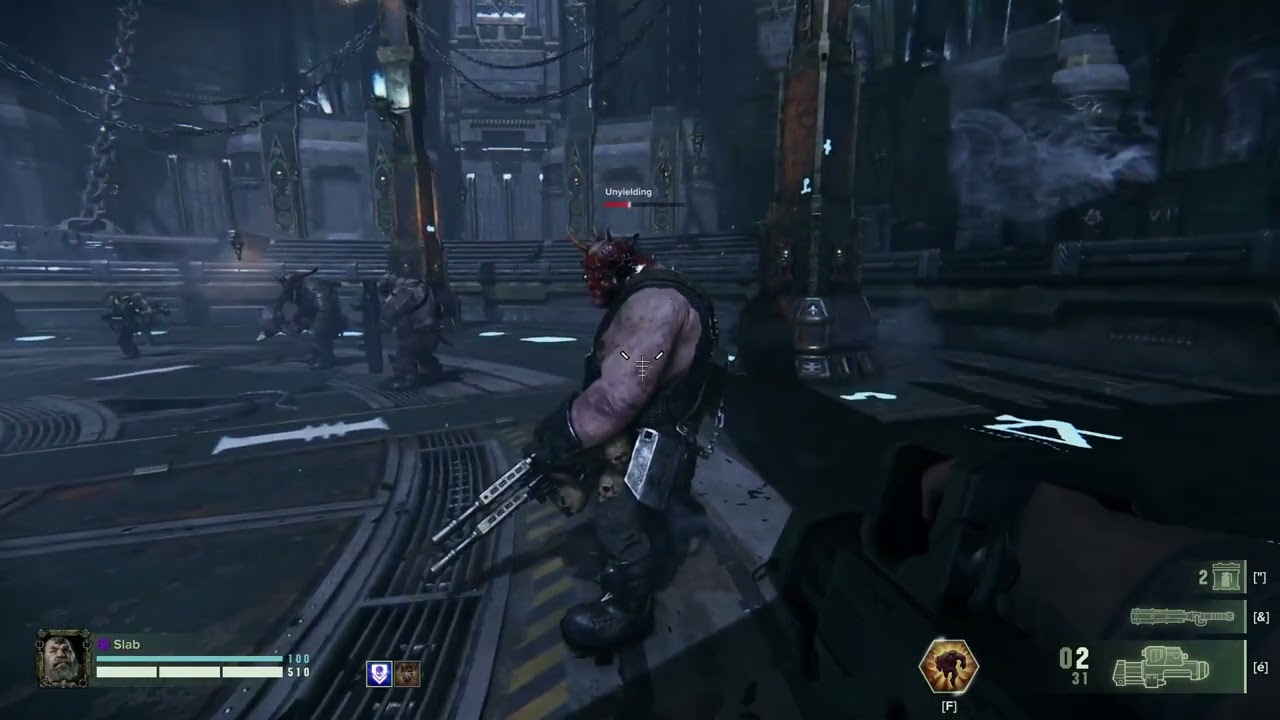 Upload Console Log:
N/A
Upload darktide_launcher.log:
N/A