Home
›
Warhammer: End Times - Vermintide
›
Vermintide News
The forum is in read only mode and will be closing on March 1st 2017.

We are trying to streamline discussion and feedback through more modern channels.

Please provide feedback and discussions over on www.reddit.com/r/vermintide.

Thank you for your understanding.

The Fatshark Team
[PS4] [XB1] - 'Karak Azgaraz' and 'Quests & Contracts' - coming FEB 28th
Fatshark_Hedge
389 Points
Administrator, Fatshark, Level4
You've been patient, heroes, but we're finally able to bring you the release date for both Quests & Contracts as well as Karak Azgaraz.
This coming February 28th, sharpen your blades and wits, because the Skaven are coming for the Dwarfs!
Three new levels, two new weapons and thousands more Raki!
Coupled with Quests & Contracts, there will never have been more to do in the city of Ubersreik.
'Karak Azgaraz' trailer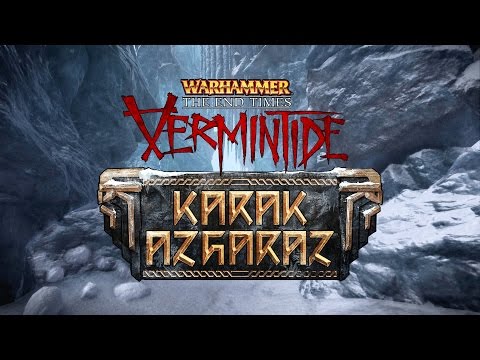 'Quest & Contracts' trailer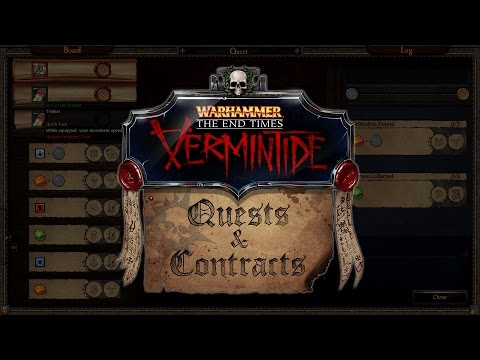 See you there, heroes!
Hedge
---------
Fatshark Community and Social Media Manager
|
@Fatshark_Hedge
Shark Fact #87
Swimming in cold water boosts the odds of surviving a shark attack. Cold water drops your body temperature, which will slow your blood loss
This discussion has been closed.