Home
›
Warhammer: End Times - Vermintide
›
Off Topic
The forum is in read only mode and will be closing on March 1st 2017.

We are trying to streamline discussion and feedback through more modern channels.

Please provide feedback and discussions over on www.reddit.com/r/vermintide.

Thank you for your understanding.

The Fatshark Team
I thought I'd make a thread specifically for people to rage-fit in. I mean, why not because it's more productive than filling every thread involving bug fixing and such with down-spiraling hatred. Through my own realization, this is a small company and there is actually just one guy that handles all the misdirected anger from the various issues on multiple platforms. In other words, you're yelling at the waiter because the cook messed up your order. So, given that people aren't going to stop being upset please do be upset 'here' and let 'them' (sneaky programmers...) have it because nothing will happen if we don't yell at them, over and over again until they understand just how angry we are!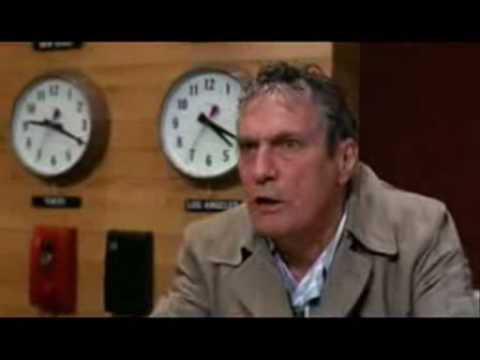 Eat the game before it devours your life!
This discussion has been closed.